Our Staff
Staff bios can be viewed by clicking on the staff members photo.
« Back to Staff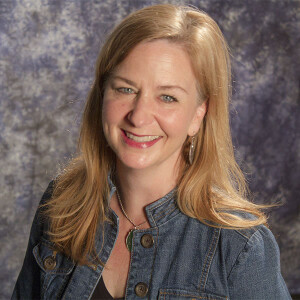 Amy Delgado
Outreach Director
office: 713-490-9565
Amy joined Outreach in 2013 after serving as a Global Outreach Elder and Moderator. In September of 2014, she stepped into the role of Global Outreach Director. Amy is a graduate of The University of Texas with degrees in psychology and French (after studying a semester at the Sorbonne and American University of Paris). Having worked in healthcare and high-tech, she has held international roles in the areas of marketing, e-business, and sales operations. As a member of MDPC, Amy was involved in Outreach Ministries. She enjoys building relationships with our many partners, seeing them do God's work, and serving those in need around the globe.