Our Staff
Staff bios can be viewed by clicking on the staff members photo.
« Back to Staff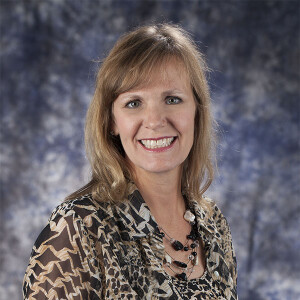 Becky Funderburk
Preschool Ministries Director
office: 713-490-9263
By way of volunteering and an eldership here at MDPC, Becky Funderburk was invited to join the Children's Ministries team in 2008 where she coordinates Sunday morning activities and special events for preschoolers, in addition to participating in preschool weekday programs and classes. While exploring the Bible in a fun and interactive way, Becky has the privilege of helping build the spiritual foundation of God's littlest lambs. Her greatest love is leading Preschoolers to Christ. Her other loves are her husband David and their two children, who are members at MDPC and also serve in Children's Ministries.