Our Staff
Staff bios can be viewed by clicking on the staff members photo.
« Back to Staff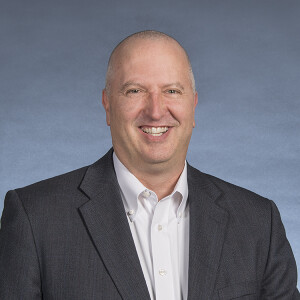 Brett Hurst
Relationships Pastor
office: 713-490-0930
Brett Hurst has served MDPC since 1997, currently serving as Relationships Pastor and Interim Equipping Pastor. Brett provides leadership to a variety of MDPC ministries, including Men's and Women's Ministries, Marriage & Parenting, Weddings, and Sports & Rec. Brett and his wife Kellie are native Texans with two grown children. Brett is a graduate of The University of Texas at Austin and was ordained as a pastor in 1993 at Sagemont Church. He has also served in a pastoral role at Second Baptist Church. Brett enjoys pastoral counseling and is a long time member of the American Association of Christian Counselors. In 2007, Brett and Kellie founded Home Encouragement Ministries, Inc., serving marriages throughout the Greater Houston area.