Our Staff
Staff bios can be viewed by clicking on the staff members photo.
« Back to Staff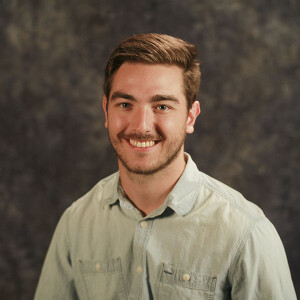 Kyle Collins
High School Outreach Director
office: 713-490-9299
Kyle Collins is the High School Outreach Director at MDPC. His primary role is providing leadership and vision for campus fellowship and missions for high school students. Kyle is originally from Peachtree City, GA, home of the golf cart paths. He graduated from the University of Georgia in May 2014 with a degree in communication studies. Kyle previously led YoungLife in Athens, GA, served at internships in various churches in the Atlanta area, and served as assistant director of student ministry at FUMC in Tuscaloosa, AL. He is passionate about students being transformed by the love of Christ and seeing them live out the Gospel in their everyday life.