Our Staff
Staff bios can be viewed by clicking on the staff members photo.
« Back to Staff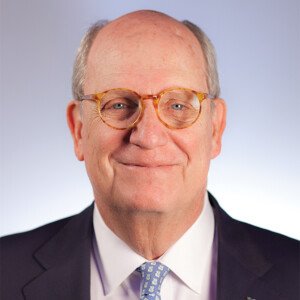 Bob Giles
Business Administrator
office: 713-953-2570
Bob Giles has served as the Business Administrator since April 2017. He also has served as an Elder on Session twice, Moderator of the Interim Senior Pastor Nominating Committee, and Moderator of the Denominational Task Force. Professionally, Bob is retired from Crown Castle, a tower communications company. Prior to his time with Crown Castle, he was active in commercial real estate and banking. Bob is married to Carol, and he has three grown children and five grandchildren.