Our Staff
Staff bios can be viewed by clicking on the staff members photo.
« Back to Staff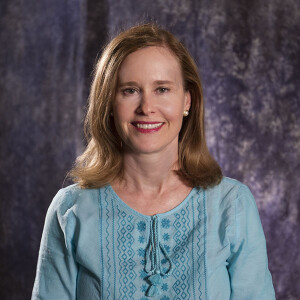 Jeanmarie Tade
Interim Adult Ministries Director
office: 713-490 9260
Jeanmarie Tade joined the staff in March 2017 as Interim Adult Ministries Director. She has a passion for developing spiritual growth opportunities for adults. Jeanmarie is pursuing a Masters of Divinity from Fuller Theological Seminary. Prior to seminary, Jeanmarie practiced law, most recently with BP as an in-house energy lawyer. She holds a BA in Philosophy from the College of William and Mary in Virginia and a JD from University of Texas. Jeanmarie has taught Sunday School and served as Elder and Moderator for Connections Ministries. She is married to Tim. They have two grown children, Caroline and Miles.