Our Staff
Staff bios can be viewed by clicking on the staff members photo.
« Back to Staff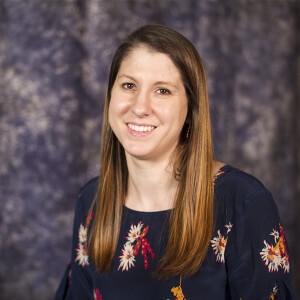 Kellie Finch
Assistant Director The Little School
Kellie Finch is Assistant Director of The Little School at MDPC, which serves children age three months through three years, Monday through Friday. Kellie completed her Masters of Education in Language and Literacy at Texas Tech University in 2010. She is married to Blake and they have two children.