Counseling
What we Believe
We are committed to providing Christ-centered holistic care. We believe God is the ultimate Healer, and that all of us need health spiritually, emotionally, mentally, and physically. Our care and support team exists to give you a safe place to land and a chance for you to get to higher ground. We consider it our great honor to offer you a Christian support group where we can sit with you, to hear you, and to serve you in every way we can.
MDPC Counseling Services promote:
Pre-marital and marital enrichment
Reconciliation within relationships
Healing from the inside out
Connection with other believers
The power of prayer and support ministries
Personal healing and holistic wellness
Ministry to MDPC staff and their families
The Toolbox
For more of these brief videos with tips and tools for coping with everyday life, click here.
Services
The Care and Support Team is committed to providing professional and spiritual care for you and your family. We have a variety of ways in which to serve you:
Short-Term Counseling and Referral (sixth grade+)
Stephen Ministry (peer-to-peer counseling for all ages)
Christian Support Groups
Home Encouragement
counselors
Amanda Grace Caldwell
MA, LPC-Intern and Counselor-in-Residence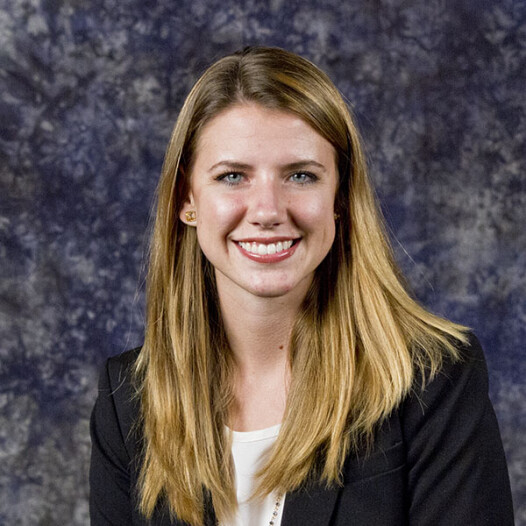 "Someone I loved once gave me a box full of darkness. It took me years to understand that this, too, was a gift." Life is a journey with ups, downs, and many crossroads. I want to walk with clients no matter the heights or depths they come across. My goal in working with clients is that they may come to find hope despite the confusion or pain they may be facing.
Amanda Grace is a Licensed Professional Counselor-Intern and a graduate of Denver Seminary with a Master's in Counseling. She has worked with adults, couples, children, and teenagers on a variety of concerns. Amanda Grace enjoys teaming up with clients to help meet their needs. She believes that God came to bind up the brokenhearted and release all of us from the darkness that can consume, so it is her goal to join with a client to find that depth of healing.
Brett Hurst
Relationships Pastor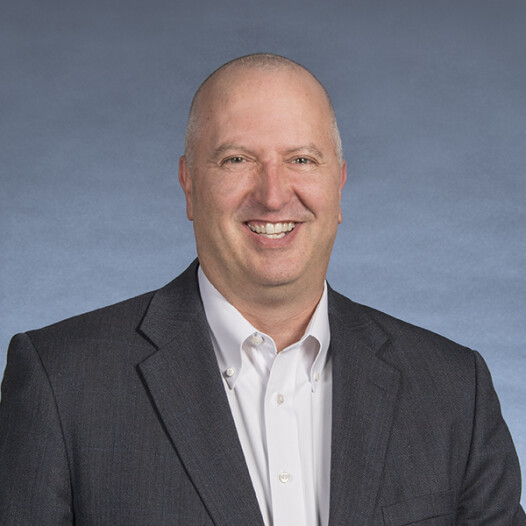 Brett Hurst has served MDPC since 1997, currently serving as Relationships Pastor and Interim Equipping Pastor. Brett provides leadership to a variety of MDPC ministries, including Men's and Women's Ministries, Marriage & Parenting, Weddings, and Sports & Rec. Brett and his wife Kellie are native Texans with two grown children. Brett is a graduate of The University of Texas at Austin and was ordained as a pastor in 1993 at Sagemont Church. He has also served in a pastoral role at Second Baptist Church. Brett enjoys pastoral counseling and is a long time member of the American Association of Christian Counselors. In 2007, Brett and Kellie founded Home Encouragement Ministries, Inc., serving marriages throughout the Greater Houston area.
Nancy Cofran
MA, LPC-Intern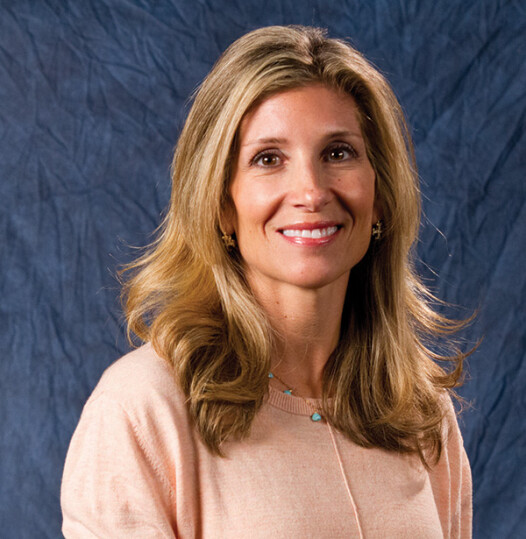 Nancy Cofran, MDPC's Elder to Relationships, brings a counseling background to the ministry. Nancy strives to provide a safe environment to help individuals discover new perspectives through Christ-centered counseling. She believes through working with a counselor, one can foster a positive sense of self and find the strength to work on those most important relationships. Nancy seeks to offer a safe, compassionate, and empathetic connection through listening and encouragement. She has experience helping families through conflict including marital issues, parent/child, divorce, and blended families. She will help you work to resolve painful conflicts and move toward resolution and peace of mind.
Appointments
To schedule an appointment for short-term counseling, or for more information, please contact Amanda Grace Caldwell at 713-490-0931.
Fees
The services provided by our Care and Support Team are ministries of the church and are free-of-charge for church and community members alike.