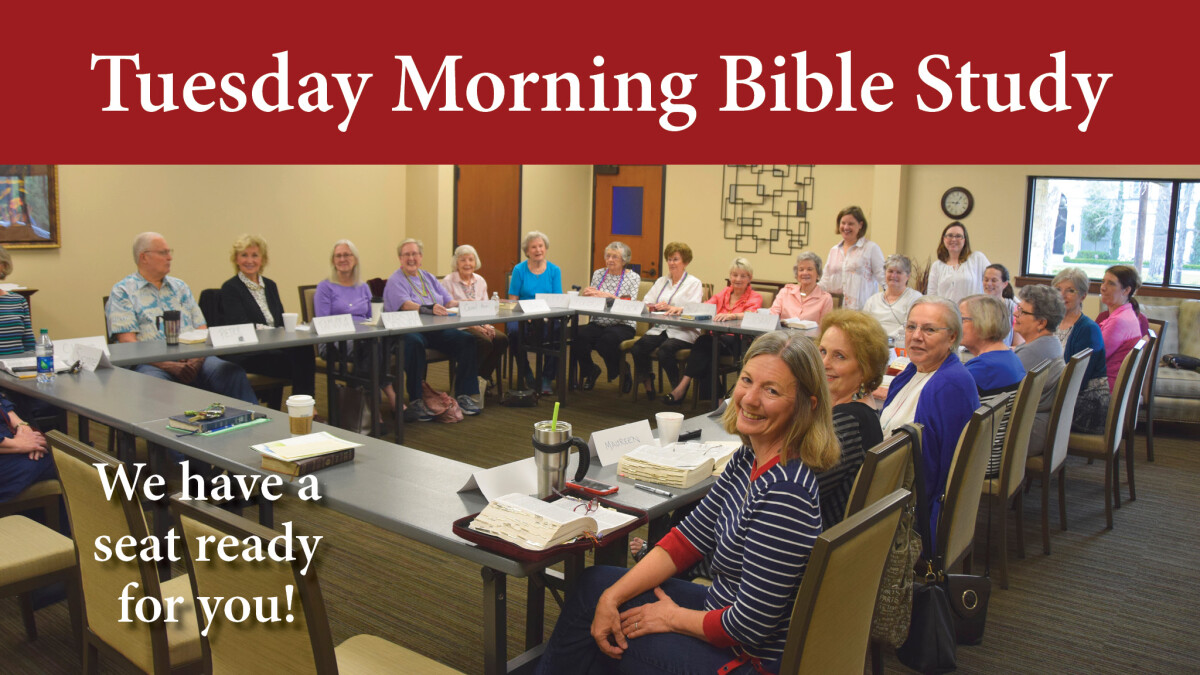 Every Tuesday, 9:00 AM - 10:00 AM
The study is led by Martha Moore, MDPC Teaching Leader, and Rachel Poysky, MDPC Associate Pastor. Everyone is welcome!
We're studying Psalm 119, a truly remarkable passage of the scriptures and, at 176 verses, the longest chapter in the Bible. It is an acrostic poem, made up of 22 stanzas, each beginning with the succeeding letter in the Hebrew alphabet. A very simple interpretation suggests that it pays homage to the Hebrew Scripture, but its design points to a much more thoughtful affirmation of the scripture in the eyes of the ancient Israelites.
Perhaps its best known verse is verse 105: "Thy word, O Lord, is a lamp unto my feet." The psalmist reminds us that the wisdom we draw from the scriptures lights the path for our lives, more so than the learning from our teachers or the experience that comes with age. Human wisdom, even from the best teachers, has its limitations.
Excerpted from a sermon (PDF transcript) from First Presbyterian Lawrence.