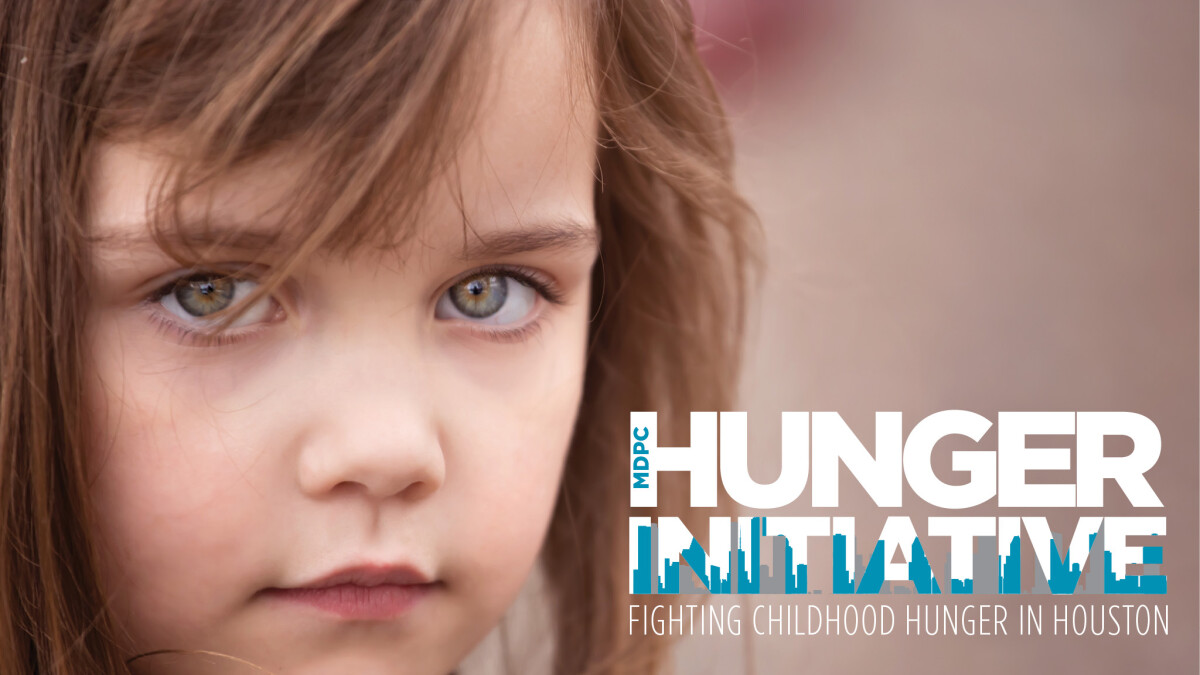 Sunday, December 03, 2017, 8:30 AM - 12:15 PM
As part of MDPC's Hunger Initiative* to fight childhood hunger, we're holding a "Formula Drive" for powdered baby formula to benefit our long-time ministry partner LIFE Houston. Your donations will help fill hungry infant tummies, which in turn helps parents feed other family members.
Requested Items
Powdered formulas are preferred for their longer shelf life:
Advance Formulas (blue lid)
Similac Advance • HEB Advantage • Walmart Parent's Choice Advantage
Sensitive Formulas (orange lid)
Similac Sensitive • HEB Sensitive • Walmart Parent's Choice Sensitive
Similac for Spit Up (green lid)
Look for the special donation boxes around campus.
If you have questions, please email Betsy Farver.
*MDPC Hunger Initiative: In early 2017, MDPC formed a task force with the objective of making a meaningful impact on childhood food insecurity in Houston. This Children's Hunger Team has been working on a strategy to engage the congregation in hunger relief efforts. This strategy will include many volunteer opportunities and other ways to engage in our community. Can we solve the problem? Remember: "With God all things are possible."
There are many agencies in Houston attempting to address hunger and food insecurity, but this is a complex problem with roots buried in a broad range of other issues, including economic, social, cultural, and demographic. The future of the world lies in our children, so, to the extent we can give them a chance to succeed, the world will be a better place. That is why the work of agencies such as Houston Food Bank, Kids' Meals, LIFE Houston, and countless food pantries is so critical.