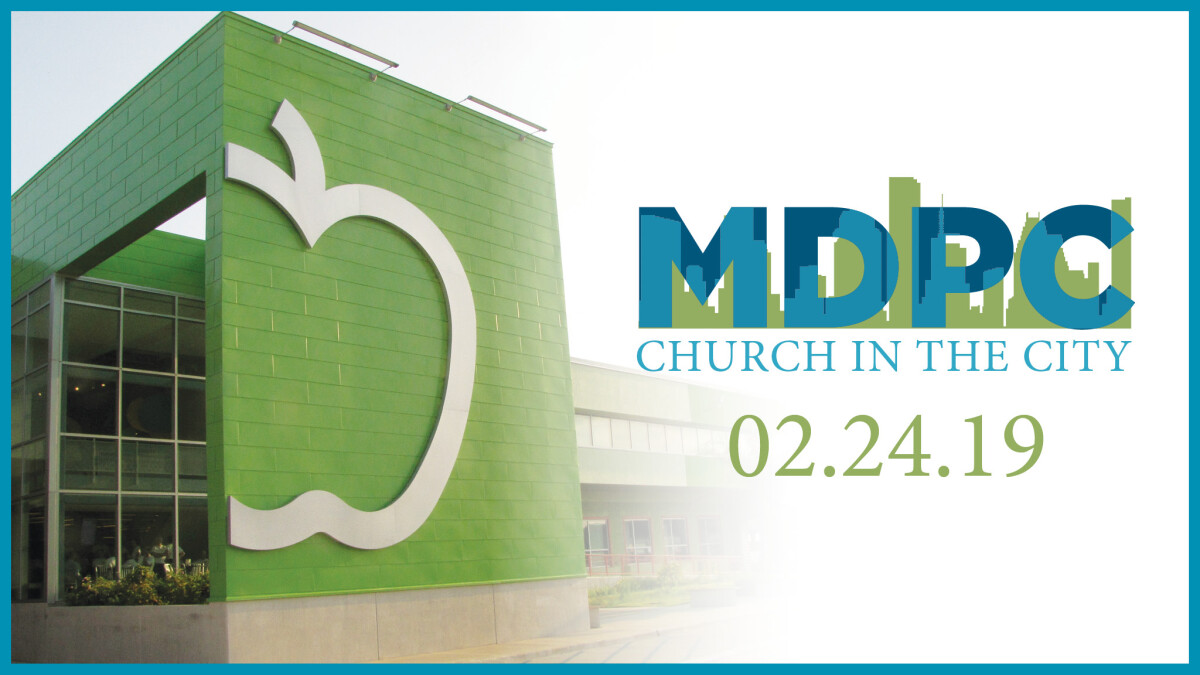 Sunday, February 25, 2018, 8:00 AM - 1:00 PM
Please Note!
Due to the overwhelming response, we are at capacity for the Houston Food Bank, but we still need help at MDPC! We invite you to serve at MDPC where we will be making 6,000 sandwiches for Kids Meals, making emergency packs for the homeless, and bagging beans and rice for our Fuente food pantry.

Register to serve at MDPC
A Special Worship / Service Outing
As part of MDPC's 12 Advantage Goals, a special task force has been hard at work preparing a Sunday morning of service. On Sunday, February 25, step out of your comfort zone when the church will leave the building! Instead of our usual service schedule, we will meet at 8:00 AM for sign-in before boarding pre-assigned buses that will depart the church at 8:30 AM. To learn more about the schedule and the service projects, check out the FAQ.
Children age 6+ can participate at the Houston Food Bank, but for ages 3-5, a parent is required to stay here at MDPC to participate in special service projects for kids and their parents. This option is also available for those with mobility issues.
Free childcare is provided for children ages 2 and under for those serving at MDPC or at HFB.
Cost is $10 per person, whether you participate here or at the Food Bank. Email Janell Kelleher with questions.
Schedule for February 25 Event
You do not need to take anything to the Houston Food Bank, so please lock your purses and any valuables in your trunk. Your flexibility and patience will go a long way with any crowds, changes, and wait times we may experience.
8:00 AM
Come to the church north parking lot for Check-in. Please arrive on time.
8:30 AM
Depart for the Houston Food Bank
9:00 AM-12:00 PM
Volunteer at the Houston Food Bank in various projects
12:00 PM
Return to buses for the trip back to MDPC
12:15 PM
Worship and Sermon "on the road" style, led by Pastor Alf and Meliza Gomez and Michael Middleton
12:45 PM
Welcome back to church and lunch in Fellowship Hall
1:15 PM
Closing Prayer and dismissal