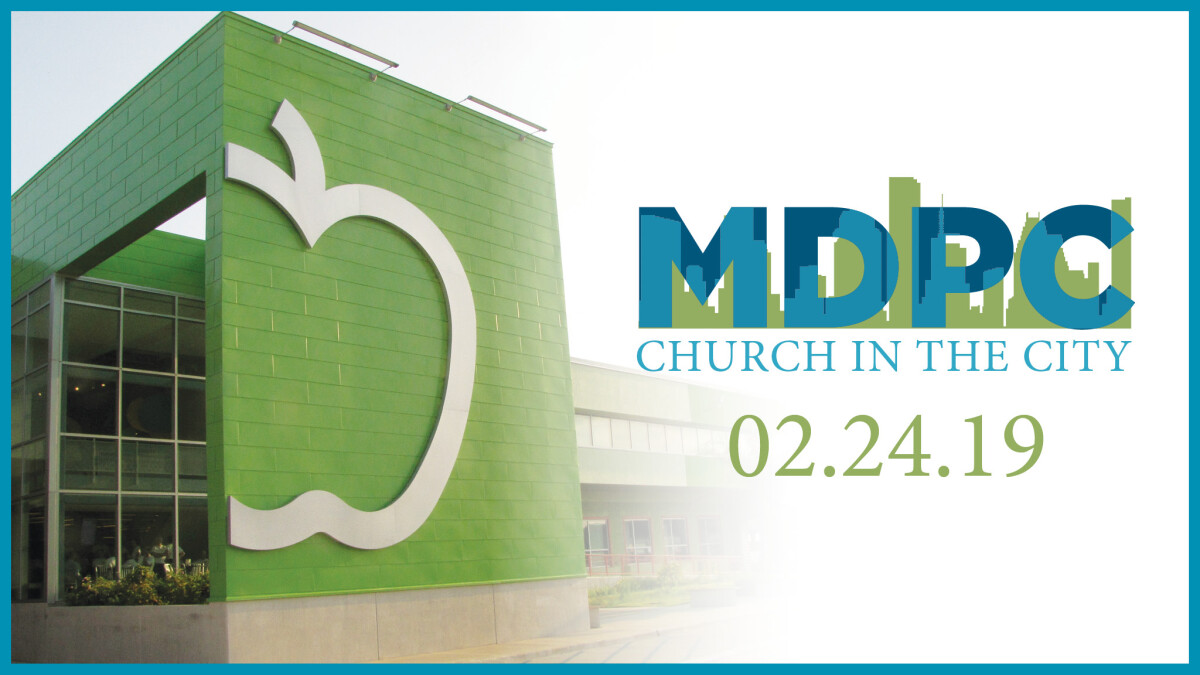 Sunday, February 25, 2018, 9:00 AM - 1:00 PM
Save the date for this special worship/service outing.
As part of MDPC's 12 Advantage Goals, a special task force has been hard at work preparing a Sunday morning of service. On Sunday, February 25, 2018, step out of your comfort zone when the church will leave the building! Instead of our usual service schedule, we will meet at 9:00 AM for a brief time of worship, then hop on buses and head to the Houston Food Bank for a morning of service.
Children six and older can participate at the Houston Food Bank, but for those younger than six, we will have special service projects set up here at MDPC for kids and their parents. This option is also available for any youth or adult who would like to hang out here at MDPC. It doesn't matter which location you serve, we just want you to participate!
Registration will open on Tuesday, January 2. Cost is $10 per person, whether you participate here or at the Food Bank.