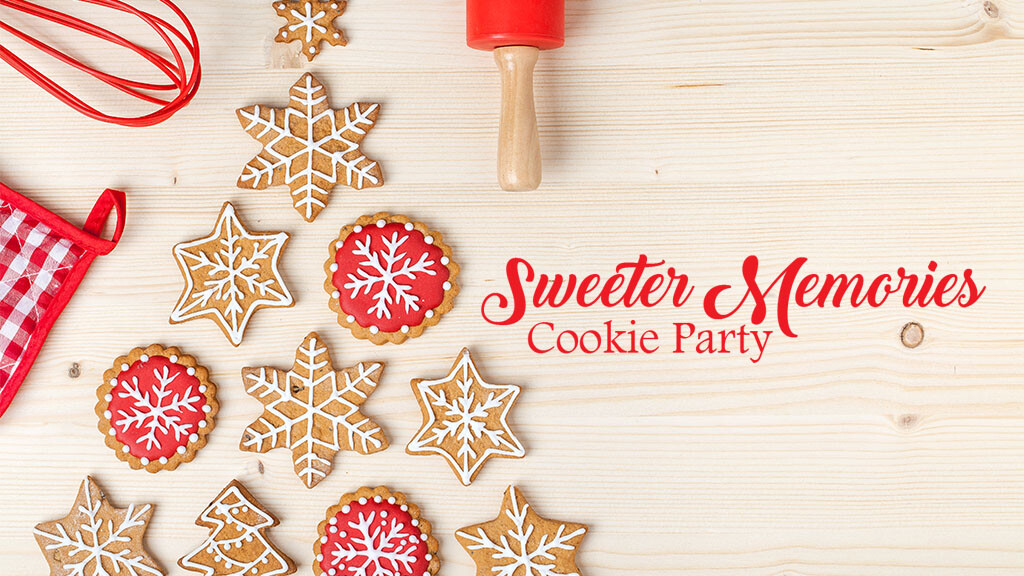 Saturday, December 16, 2017, 10:00 AM - 11:30 AM
Give a cookie. Get joy. We'd like to use the power of cookies to make it a sweeter season for families whose homes were impacted by Harvey.
Grab a friend or your small group and make two-dozen homemade cookies. Deliver your homemade cookies to the MDPC Front Office in a zip-lock bag between December 11 and 15 (please note if nuts were used in your recipe).
And then, join us for the Cookie Party, where you'll enjoy snacks, music, and a time to mingle with friends. Each person will be given two cookie tins to fill-one to take home, and one to share with a family whose home was impacted by Harvey.
Contact Cheryl Moore or Amanda Grace Caldwell at 713-490-0931 with questions. Please RSVP here so we can plan appropriately.
You are welcome to join whether or not you baked cookies.