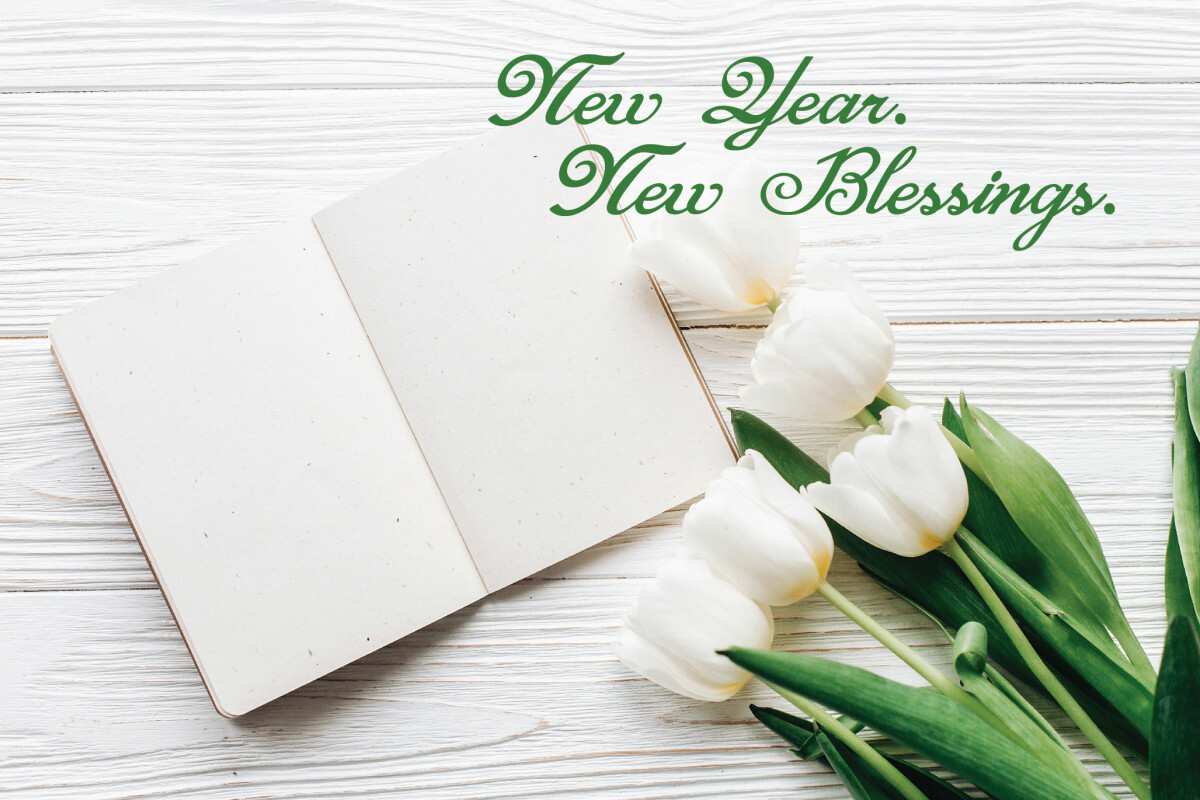 Monday, January 22, 2018, 7:00 PM - 8:30 PM
Our city has been through so much since Hurricane Harvey hit in August. MDPC Women want to encourage those in our midst who are in the process of rebuilding their homes, and their lives.
We are hosting a gathering for women seeking hope and blessings in the New Year. Join us for New Year. New Blessings. You will be treated to live music, savory appetizers, desserts, and coffee.
MDPC members — please invite your friends, neighbors, co-workers…any woman you know who could use some extra love in the New Year. Let's bless them with a sweet evening of encouragement!
There is no charge for this event, but you do need to reserve a seat.
Childcare is available by emailing .