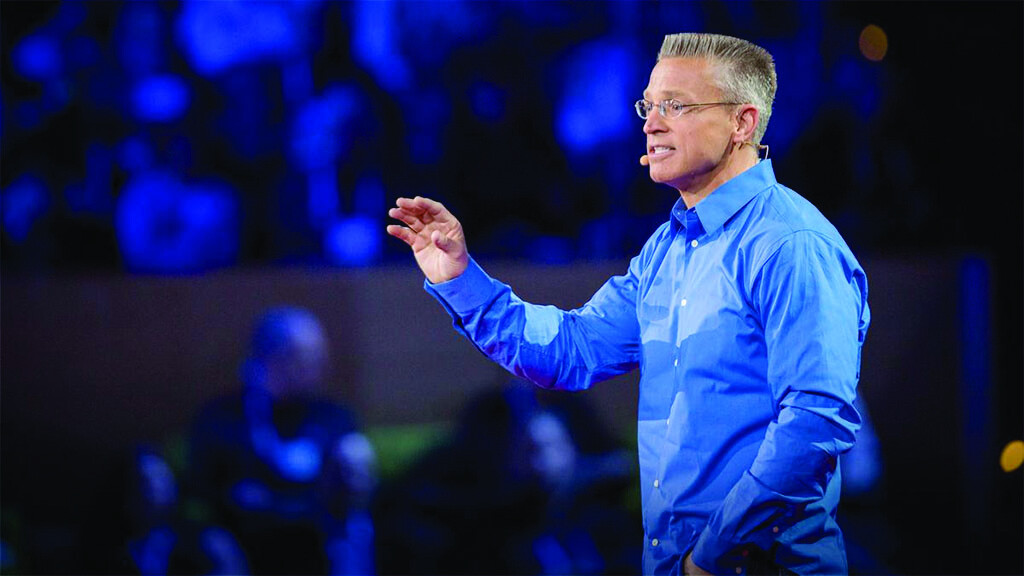 Thursday, February 22, 2018, 7:00 PM - 9:00 PM
Gary Haugen, former human rights attorney for the US Department of Justice, TED Talk presenter, and CEO of International Justice Mission (IJM), is coming to speak at MDPC. He wrote:
"Beneath the surface of the world's poorest communities, common violence – like rape, forced labor, illegal detention, land theft, police abuse and other brutality – has become routine and relentless. And like a horde of locusts devouring everything in their path, the unchecked plague of violence ruins lives, blocks the road out of poverty, and undercuts development."
From The Locust Effect: Why the End of Poverty Requires the End of Violence (2014)
Watch this clip of Gary at the World Economic Summit
Mr. Haugen founded IJM to advocate for the fundamental civic and human rights of poor around the globe. Every person has a right to feel safe, but millions of people worldwide have no one invested in protecting that right. Slavery, servitude, prostitution, and violence are their "everyday."
Since IJM's founding in 1997, Gary has described witnessing a "sea change" within the "Christian community that was [once] largely disengaged from the struggle for justice in the world," but now views care for victims of injustice as a significant issue in faith.
IJM and organizations like it are leading a fight against this reality. You can be part of this mission. This will be a powerful evening.
Free childcare is provided for ages 3 months to 10 years.
This event, like the Human Trafficking event held here in November 2017, is part of MDPC's Justice Initiative.