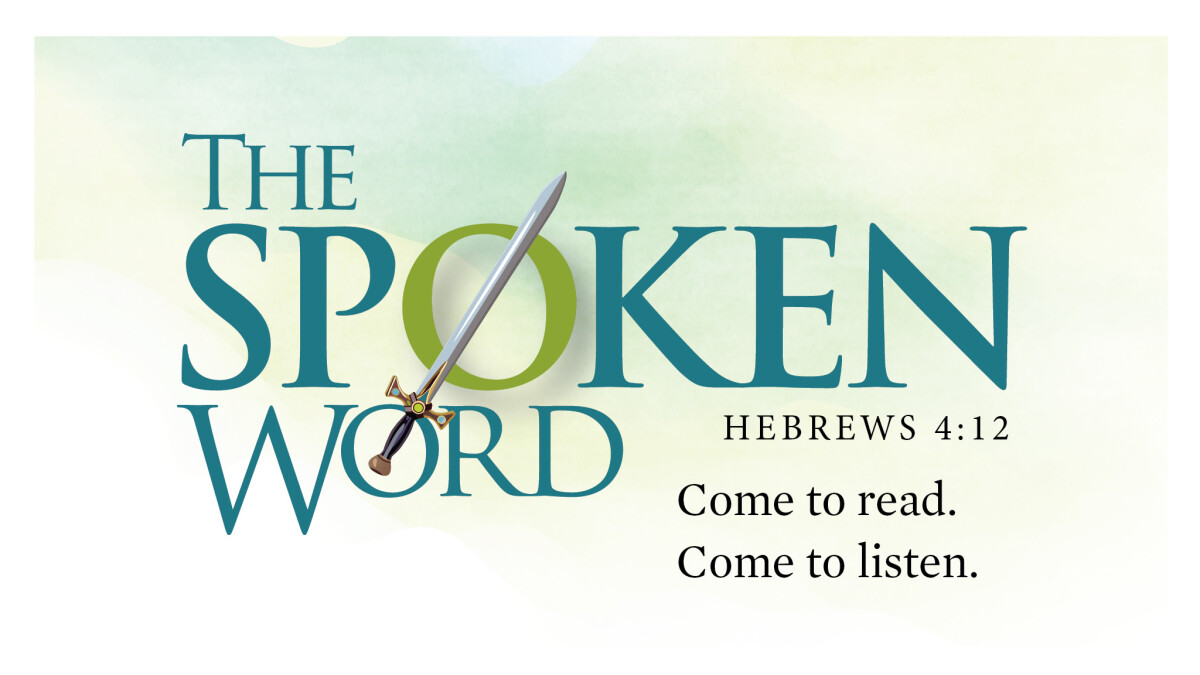 Monday, March 26, 2018, 6:00 AM - Thursday, March 29, 2018, 3:30 PM
Register today!
Experience God's Word in a special way during Holy Week and prepare your heart for the miracle of Easter. Come to read or come to listen, strengthen your faith, and enjoy the fellowship experience.
Pastor Alf kicks off reading at 6:00 AM Monday, March 26; we conclude on Maundy Thursday by 4:00 PM.
Sign up to read for a 15-minute increment, or schedule a longer period and include your family, friends, or small group.
As of Monday, March 26, sign-ups are full! Please feel free to browse the links below for a last-minute opening.
Watch the Readers via Live Stream
The Spoken Word will be lived streamed at the following times:
Monday 6:00-9:00 AM and 2:00-5:00 PM
Tuesday 9:00 AM-12:00 PM and 6:00-10:00 PM
Wednesday 9:00 AM-12:00 PM and 2:00-5:00 PM
Thursday 9:00 AM-1:00 PM
To connect, visit livestream.mdpc.org at the times listed above.
"One of the many great things about The Spoken Word is the sheer excitement in anticipating the part of scripture that you will read. There is no way to accurately describe the experience of joining our brothers and sisters in Christ and reading our part. So we invite you to join us this year. Come to read. Come to listen. Strengthen your faith, and enjoy fellowship with family and friends."
– Ted and Jenny Meyer, The Spoken Word 2018 Chairs