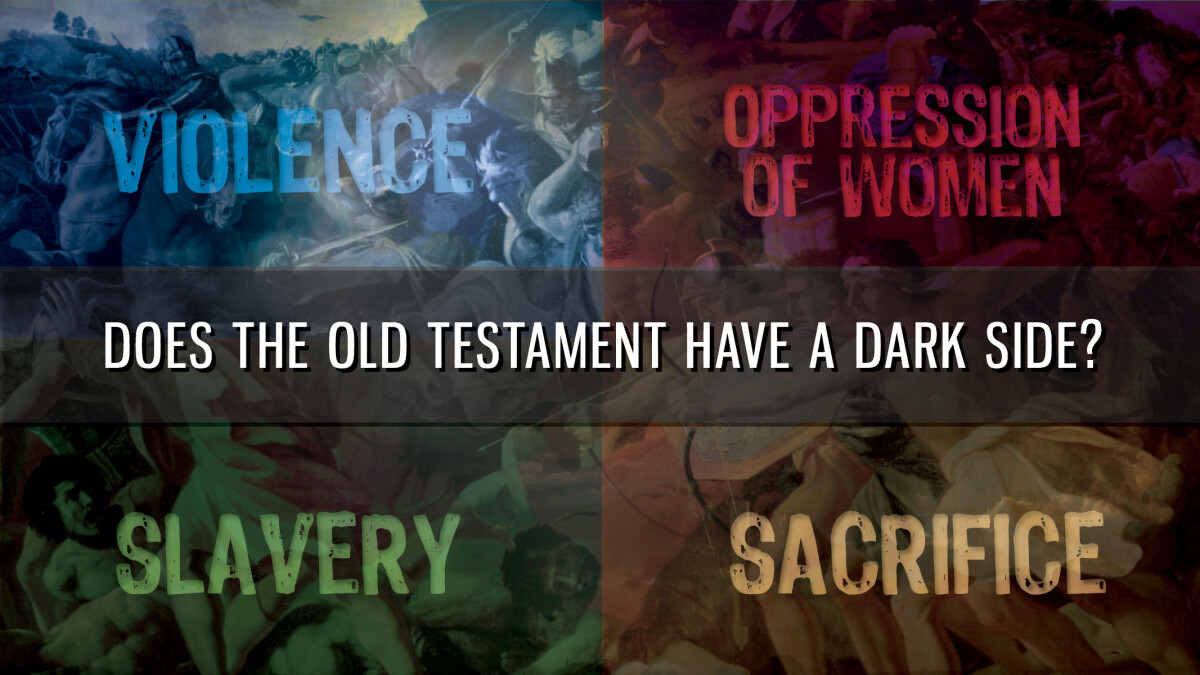 Every Sunday, from 04/08/2018 to 04/29/2018, 11:15 AM - 12:15 PM
Does the Old Testament Have a Dark Side?
Four Sundays | 11:00 AM-12:15 PM | Amphitheater
April 8: Violence
led by Sarah Stone
April 15: Exploitation/Oppression of Women
led by Dr. Ben Blackwell
April 22: Weird Rituals & Sacrifices
led by Dr. Paul Sloan
April 29: Slavery
led by Dr. Elliott Mallory-Greene and Pastor Linc Ashby
This is a class and a discussion about the "sticky wickets" of the Old Testament. Just like the Suffering Series, this is for ALL ages and stages of faith.
Contact Sarah Stone with questions:
or 832-605-8129 (text or call)