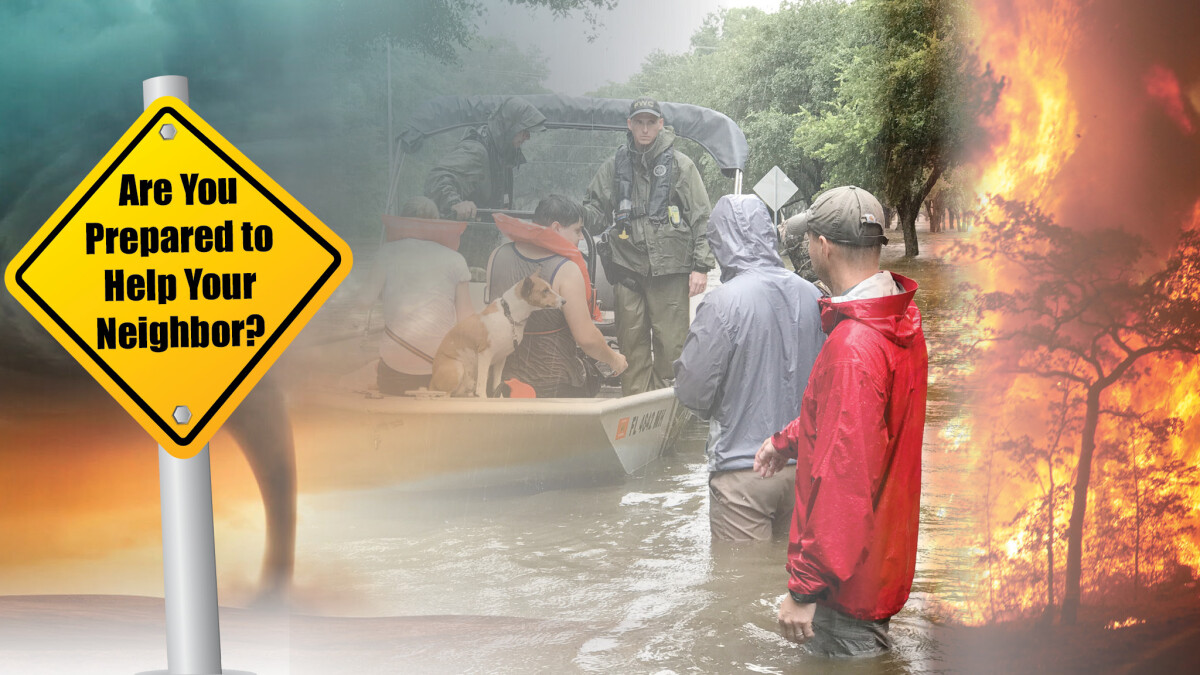 Saturday, September 15, 2018, 9:00 AM - 12:00 PM
The Church's Role in Healing After Man-made and Natural Disasters
Open to all. No previous training necessary.
Every day, man-made and natural disasters happen across our world. The Church has a unique opportunity to help heal the trauma that can result, but, unfortunately, few churches are prepared to handle traumatic events in their communities, particularly the long-term recovery needs.
In this training, you will learn about the stages of disaster and how to respond in each stage; about connections between trauma and other issues like addiction, family crisis, and abuse; and, most importantly, about practical ways to respond and possibly prevent post-traumatic stress disorder (PTSD) from occurring. You'll be introduced to Psychological First Aid and the ministry of presence, and learn how to practice self-care while working with trauma survivors.
The last hour of training will be optional for those who want to be trained as facilitators for Living Hope Groups, designed for people who have been impacted by trauma. They are a wonderful tool for healing in post-disaster communities.
Program Facilitators Michele Louviere, LMFT, was the Director of Counseling at Celebration Hope Center, the Christian counseling center of Healing Hearts for Community Development in Metairie, Louisiana. Celebration Hope Center was born from the floodwaters of Hurricane Katrina and developed into a vibrant faith-based community center that serves thousands of people a year through its prevention, addiction, and mental health programs.
Michele Borquez has offered training and/or consultation around the world. Currently, she is director of the American Association of Christian Counselors SUSTAIN Program, a roadmap for helping heal communities impacted by man-made or natural disasters. SUSTAIN has been launched in Las Vegas (mass shooting), Texas (Harvey), and California (fires) to help with both short-term and long-term recovery.