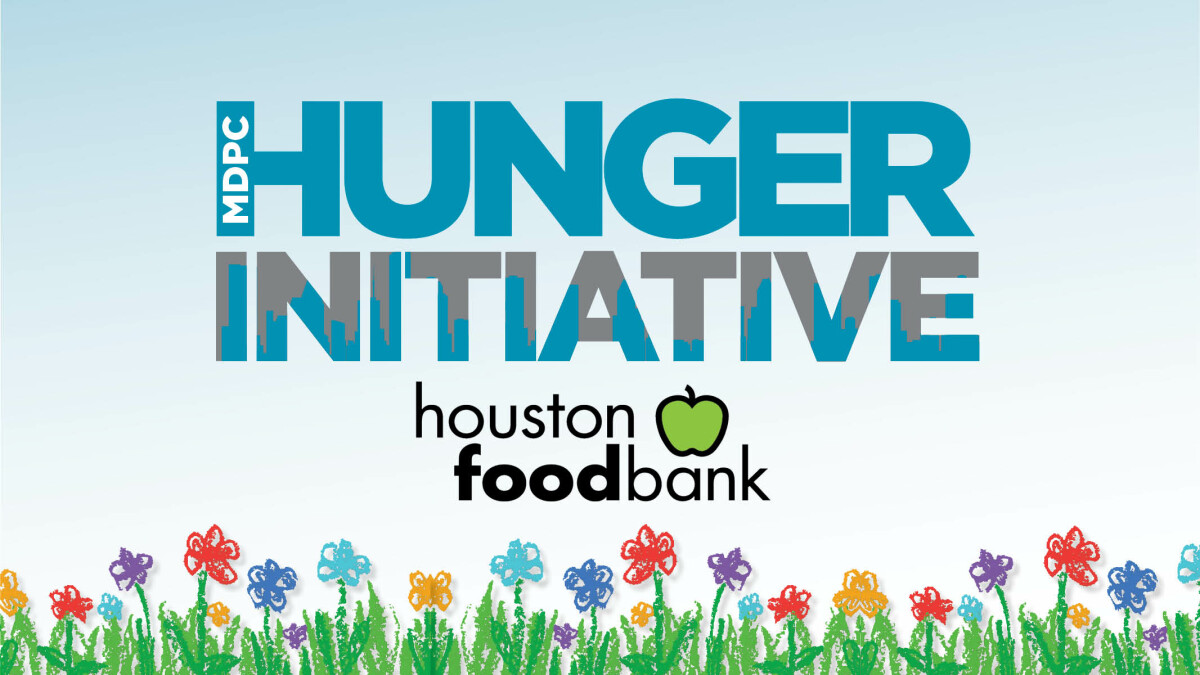 Monday, February 11, 2019, 8:00 AM - 12:00 PM
MDPC is fighting hunger through outreach to SpringWoods M.S. students in the backpack buddy program, college students at Houston Community College's new Eagle Food Pantry, and by sending teams to Houston Food Bank, HFB, to prepare meals that feed children living with hunger.
On MONDAY Project Dates:
Ride the MDPC bus. Arrive at MDPC by 8:00 AM; bus departs promptly at 8:15 AM. You can also meet us at HFB at 8:50 AM. We're finished by noon and return to the church.

On SATURDAY Project Dates:
Meet at Houston Food Bank at 8:00 AM. We're finished by noon.
2019 HFB Volunteer Dates
Register for Church in the City on Sunday, Feb. 24
Register for Saturday, April 6
If you have questions, please email Suzanne Fitch or Walter Going.