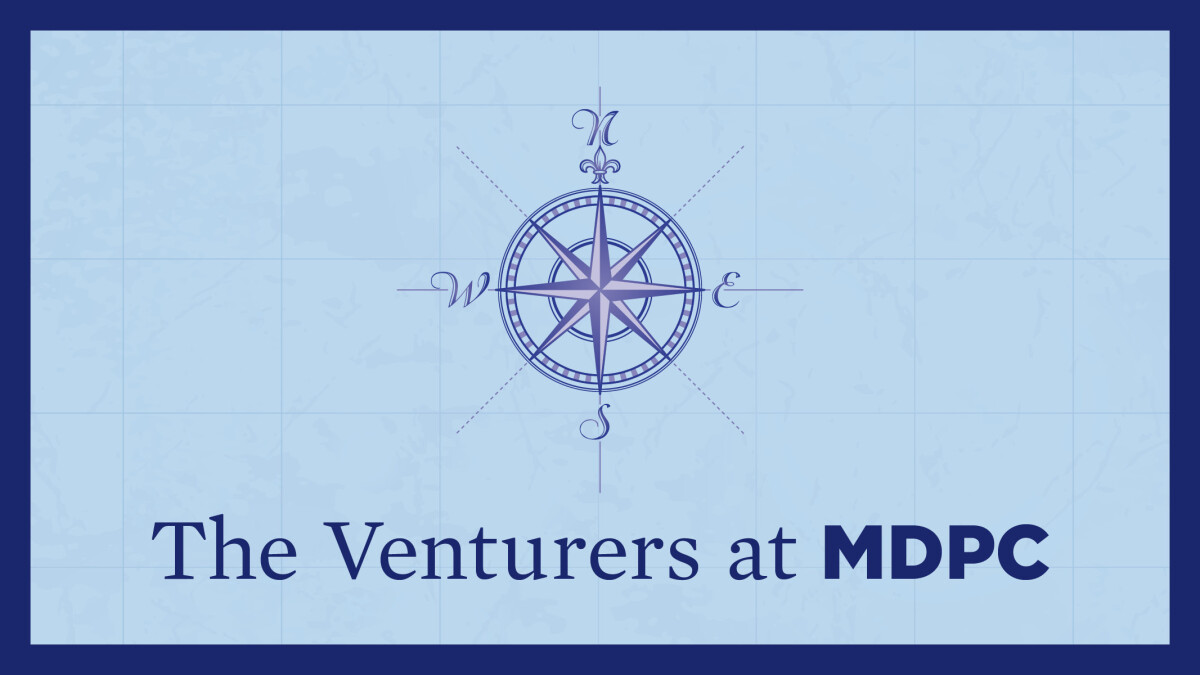 Monday, March 04, 2019, 6:00 PM - 9:00 PM
The Venturers at MDPC welcome all guests age 50+, whether Couples, Singles, Working, Retired, Empty Nester, or simply Visitors.
Houston TRanstar: Where We're going
Speaker: Josh Shideler, Staff Analyst for Houston TranStar

6:00 PM Social Hour, Dinner/Program at 7:00
Westchase Hilton (9999 Westheimer Rd)
Plated dinner: $30 per person*
RSVP to Carolyn Anglum at 713-978-6680 or . Your check and reservation form (download here) must be received by Tuesday, February 26.
As the Staff Analyst for Houston TranStar, the southeast Texas region's transportation and emergency management facility, Josh Shideler oversees TranStar's digital presence; manages media contracts; maintains and generates facility policies and procedural documents; and manages public outreach efforts.
Prior to his work with Houston TranStar, Mr. Shideler was the Public Information Planner for the Houston-Galveston Area Council's Human Services and Transportation Departments. He focused chiefly on content development, marketing, social media, communications strategy, and strengthening agency brand identity in the 13-county Houston-Galveston area.
Mr. Shideler takes pride in doing meaningful work for residents and travelers in the Gulf Coast Region of Texas. He is passionate about connecting people with high-quality services and educating residents about critical issues facing the region.
Mr. Shideler holds a Bachelors' Degree in Advertising/Public Relations and Spanish from the University of Houston.
To learn more about The Venturers at MDPC, click here.
Full 2018-2019 Schedule
The monthly dinner programs occur at 6:00 PM at Westchase Hilton Hotel,
unless otherwise noted.
Monday, September 10
Rev. Dr. Alf Halvorson
Travelogue of Greece & Turkey

Thursday, October 4 (at MDPC)
Rev. Clay Brown
Get to Know Our Equipping Pastor
Monday, November 5
Larry Korkmas
Thursday, December 6 (at Houston Racquet Club)
Christmas Dinner & Live Music
Monday, January 7
Hum Mandell, former head of NASA Mars Program:
Journey to the Red Planet
Tuesday, February 5
Nancy White of Prison Entrepreneurship Program
The Rehabilitation of Lives
Monday, March 4
Josh Shideler of Houston TransStar
Regional Transportation & Emergency Management Needs
Monday, April 1
David Wells and Tom Edwards
Ministering to Thousands in Port of Houston
Monday, May 6
Rev. Beth Case: Get to Know Our Caring Ministries Pastor