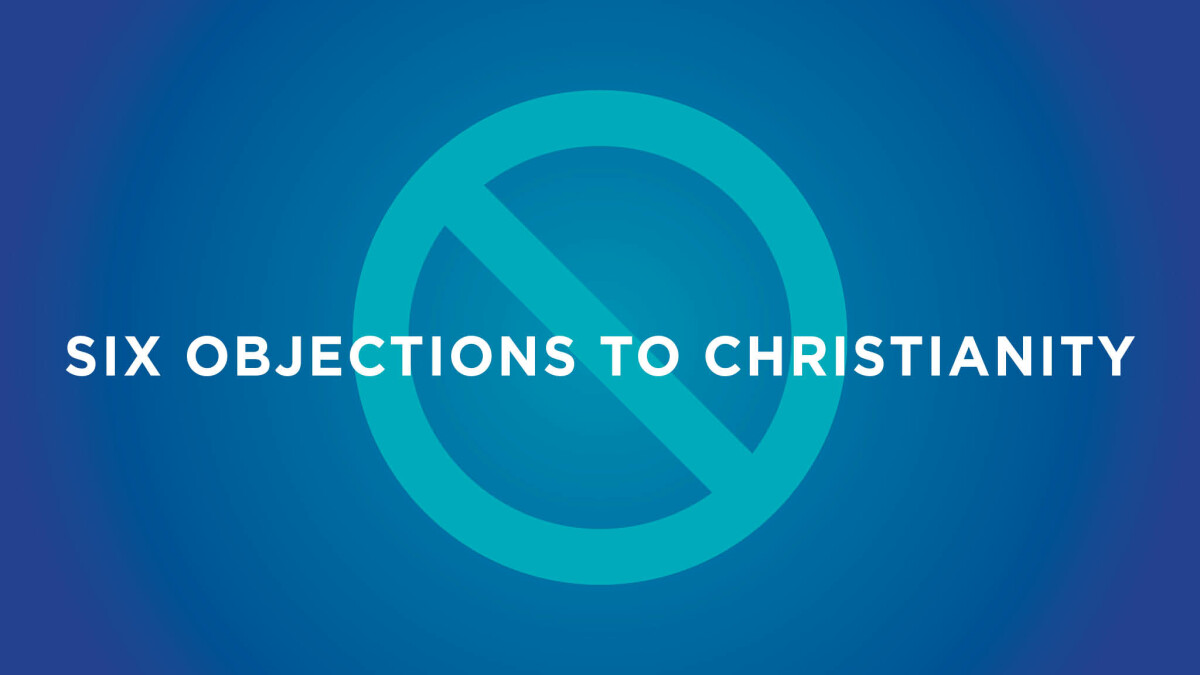 Every other Sunday, from 02/17/2019 to 03/03/2019, 9:45 AM - 12:15 PM
Sundays, February 17 & March 3
9:45 or 11:15 AM • Amphitheater
This is part of the ongoing Pastors' Class, a Sunday morning pastor-led study. We meet in series over the year, covering a variety of subjects. All are welcome, be they regulars or drop-ins.
The objections are fairly common, like "Truth is relative" or "The Bible is irrelevant" or "Science has disproved Christianity." How can we answer these from a position that's warm, kind, but also firm? Pastor Clay Brown leads a 2-part Sunday apologetics class answering six common objections (three per Sunday). All are welcome.
Sunday, February 17
Objection #1: There is no objective or absolute truth because all truth is relative, so Christianity's narrative is erroneous.
Objection #2: The Bible is irrelevant, out-dated, and out of touch with the way we live today.
Objection #3: Christianity is dying out and fading away.
Sunday, March 3
Objection #4: Christianity is anti-scientific because science has disproved Christianity.
Objection #5: The "Achilles heel" of Christianity is evil.
Objection #6: Christianity is just a list of "thou shalt nots" and destroys human potential.