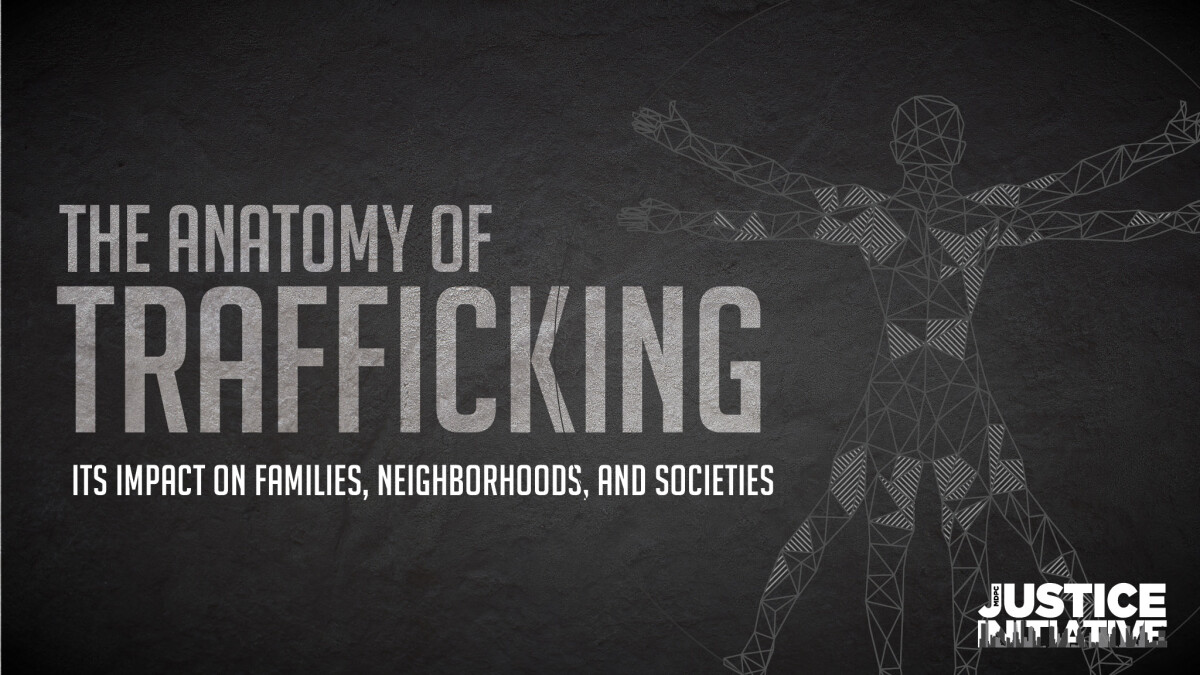 Thursday, February 22, 2018, 7:00 PM - 9:00 PM
We are experiencing issues with page navigation. Please CLICK HERE to view the webpage for The Anatomy of Human Trafficking.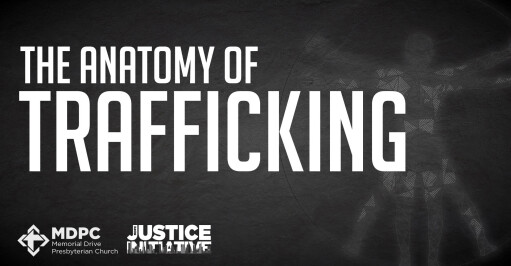 Gary Haugen, former human rights attorney for the US Department of Justice, TED Talk presenter, and CEO of International Justice Mission (IJM), spoke at MDPC on Thursday, February 22. View Gary's presentation below.
Watch this clip of Gary at the World Economic Summit
Mr. Haugen founded IJM to advocate for the fundamental civic and human rights of poor around the globe. Every person has a right to feel safe, but millions of people worldwide have no one invested in protecting that right. Slavery, servitude, prostitution, and violence are their "everyday."
Since IJM's founding in 1997, Gary has described witnessing a "sea change" within the "Christian community that was [once] largely disengaged from the struggle for justice in the world," but now views care for victims of injustice as a significant issue in faith.
This event, like the Human Trafficking event held here in November 2017, is part of MDPC's Justice Initiative.