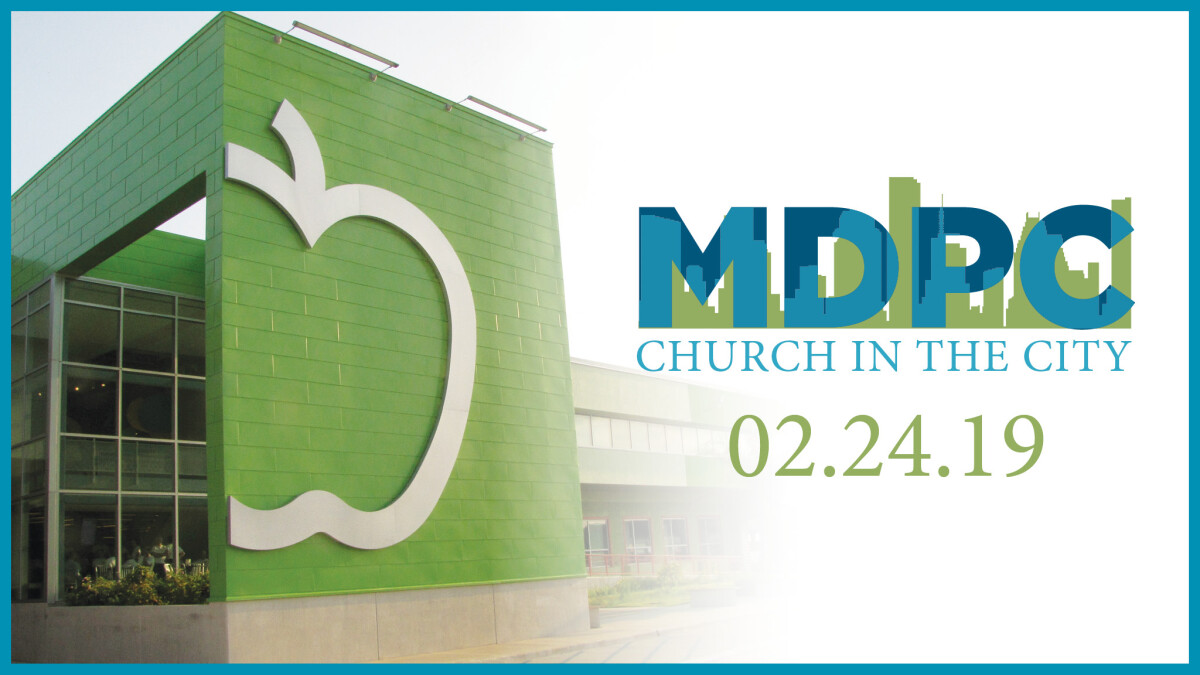 Sunday, February 25, 2018, 8:00 AM - 1:00 PM
A Special Worship / Service Outing
As part of MDPC's 12 Advantage Goals, a special task force has been hard at work preparing a Sunday morning of service. On Sunday, February 25, step out of your comfort zone when the church will leave the building! Instead of our usual service schedule, we will meet at 8:00 AM for sign-in before boarding pre-assigned buses that will depart the church at 8:30 AM. To learn more about the schedule and the service projects, check out the FAQ.
Children six and older can participate at the Houston Food Bank, but for those three-five, a parent is required to stay here at MDPC to participate in special service projects for kids and their parents. This option is also available for those with mobility issues.
Childcare is provided for children two and under at MDPC for those serving at the church or at HFB.
Register to serve at HOuston Food Bank
Cost is $10 per person, whether you participate here or at the Food Bank. Email Janell Kelleher with questions.