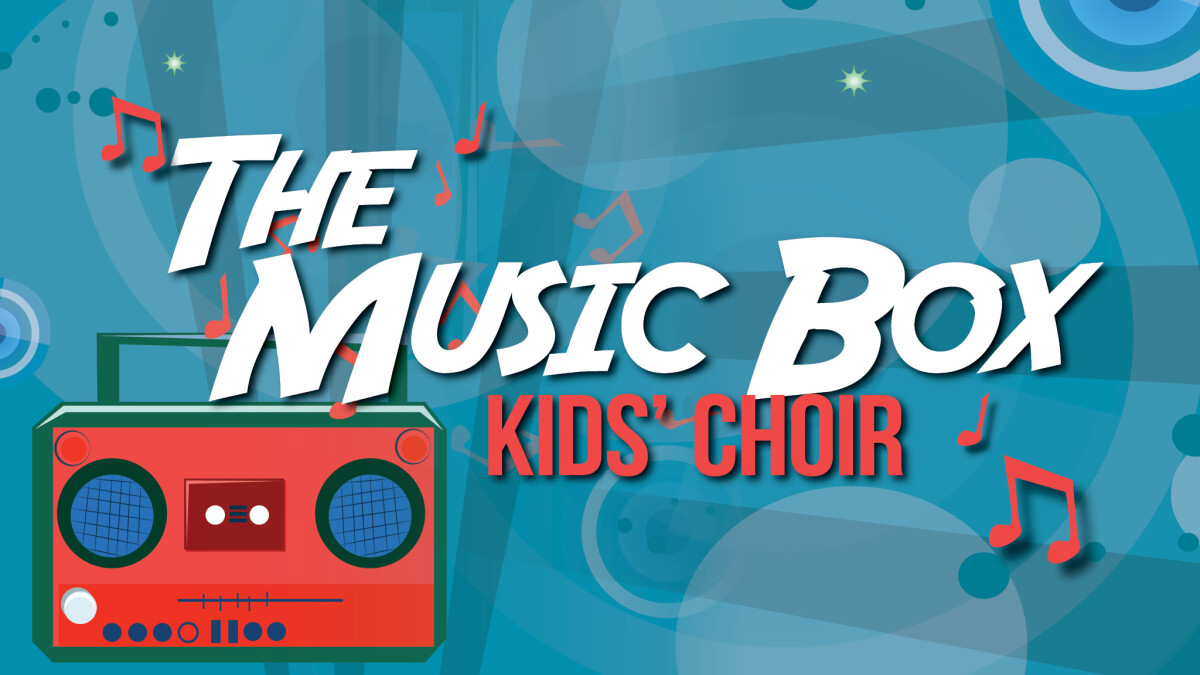 Every Wednesday, from 09/13/2017 to 11/29/2017, 4:45 PM - 5:30 PM
UPDATE: Start of rehearsals has been delayed one week due to Hurricane Harvey.
The Music Box will begin on September 20.
MDPC is excited for the return of The Music Box this fall!
The Music Box kids' choir teaches the fundamentals of music and choral singing in a fun and worshipful environment. The ensemble will have the opportunity to lead worship on Sunday mornings and be featured in our seasonal programs.
Elementary aged kids, K-5, are welcome! The choir is directed by Meliza Gómez, Contemporary Music Director.