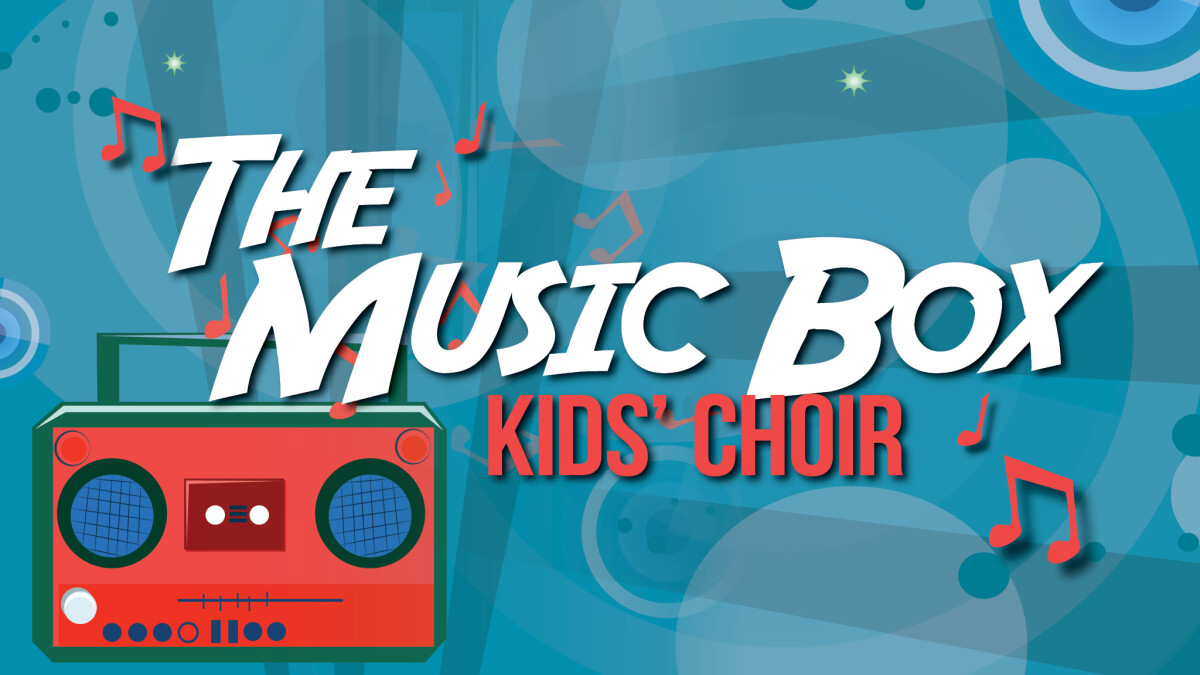 Every Wednesday, from 09/19/2018 to 11/14/2018, 4:45 PM - 5:30 PM
MDPC is excited for the return of The Music Box!
The Music Box kids' choir teaches the fundamentals of music and choral singing in a fun and worshipful environment. The ensemble will have the opportunity to lead worship on Sunday mornings and be featured in our seasonal programs.
All elementary aged kids (K-5) are welcome! The choir is directed by Meliza Gómez, MDPC's Contemporary Music Director.