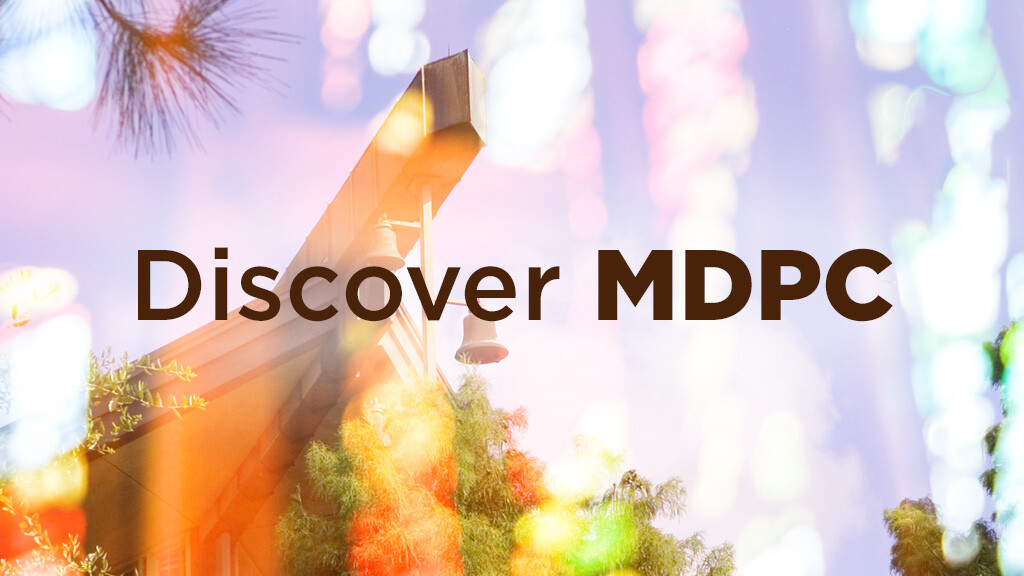 Sunday, March 25, 2018, 10:45 AM - 11:10 AM
MDPC Gathering Room
Want to learn more about MDPC and its ministries? We invite you to attend a brief informal meeting to learn more about the vision and outreach of MDPC. No commitment required! This is a no-pressure opportunity to explore church membership and what it would mean to be a part of our faith community.
Upcoming Dates:
June 3, September 9, November 4
Learn more about membership.