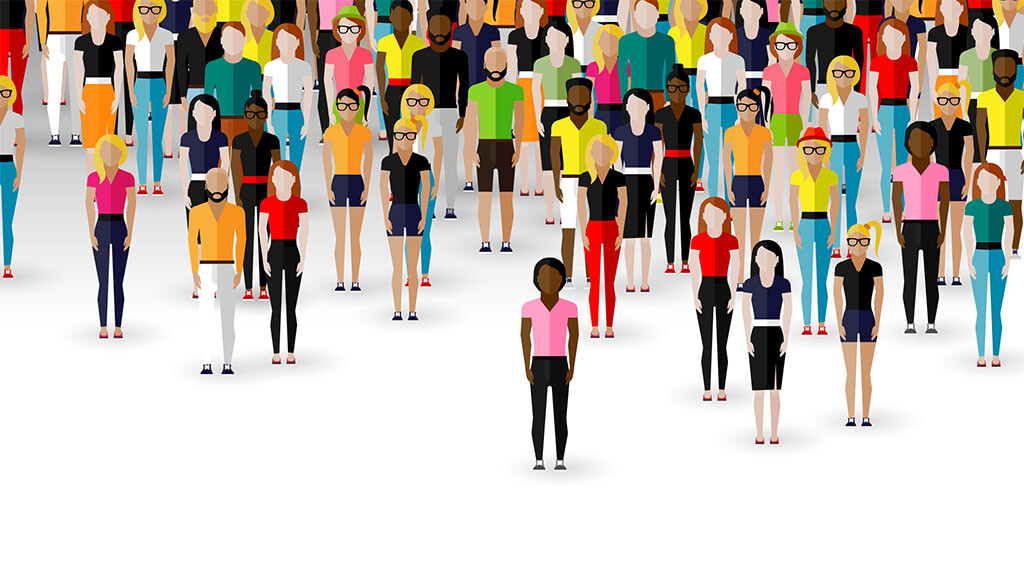 Sunday, April 08, 2018, 11:00 AM - Sunday, April 29, 2018, 12:15 PM
The New Member Classes are taught by the Associate Pastors and Elders, and include a Saturday service project at one of the organizations supported by MDPC. After attending this series of classes you will meet with members of the Session, the elected officers of the church, to be accepted into membership. Members are accepted into the Presbyterian Church by profession of faith, restatement of faith, or by letter of transfer from another church.
Before the New Member class, you might like to attend a Discover MDPC gathering.