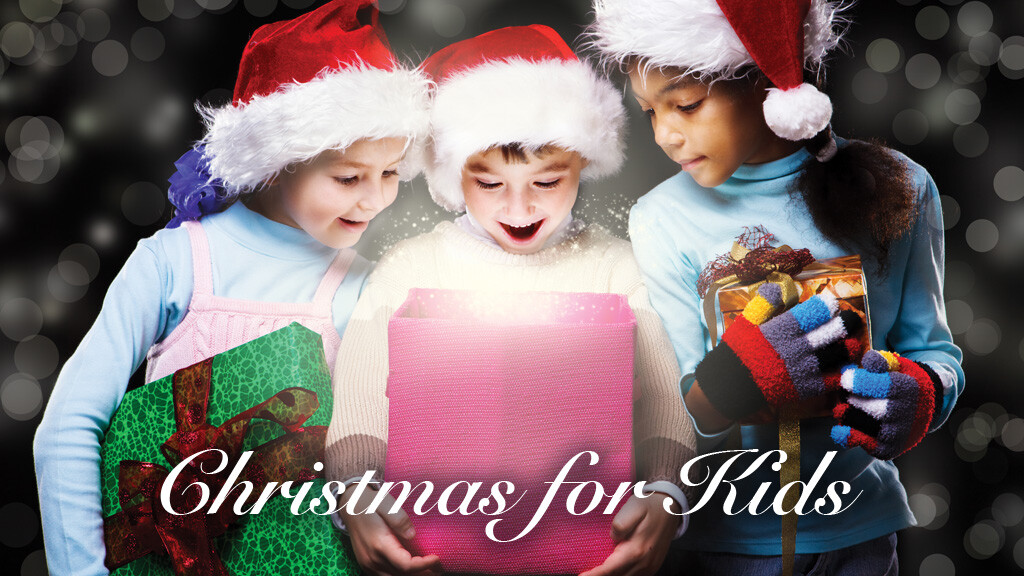 Every , from 11/05/2017 to 12/06/2017, 12:00 AM
MDPC Women are partnering with Small Steps Nurturing Center to provide Christmas gifts for160 children in their program. When you sign up, you receive a child's name, gender, and age along with a gift suggestion list. Please provide three gifts per child for a total spent on each child of $75-$125. We hope you will join us on this new journey of generosity to make these sweet children feel very special.
Sign up and pick up your materials on Sundays, November 5, 12, 19 & 26. Return wrapped gifts to MDPC by Wednesday, December 6.
Contact Amanda Grace Caldwell with questions at 713-490-0931.