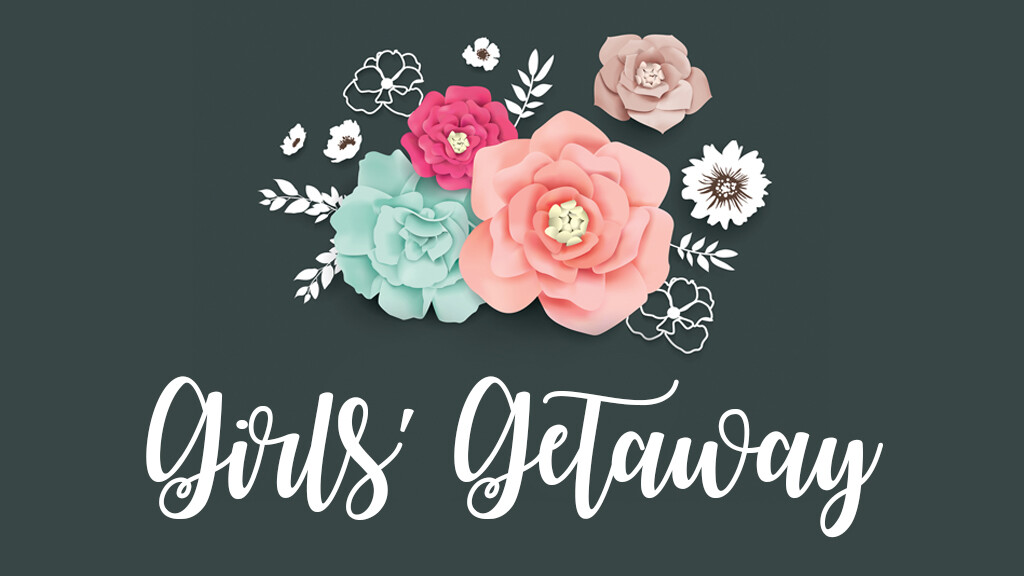 Friday, February 09, 2018 - Sunday, February 11, 2018
Gather for a weekend of refreshment, laughter, and hope. Sandy Schultz, President/CEO at The WorkFaith Connection, will be teaching us about the "springs to come" in our life. The weekend will be full of relaxing and rejuvenating activities including making our own succulent gardens.
Bring a friend, neighbor, mother, or sister and we look forward to seeing you there! All adult women welcome.