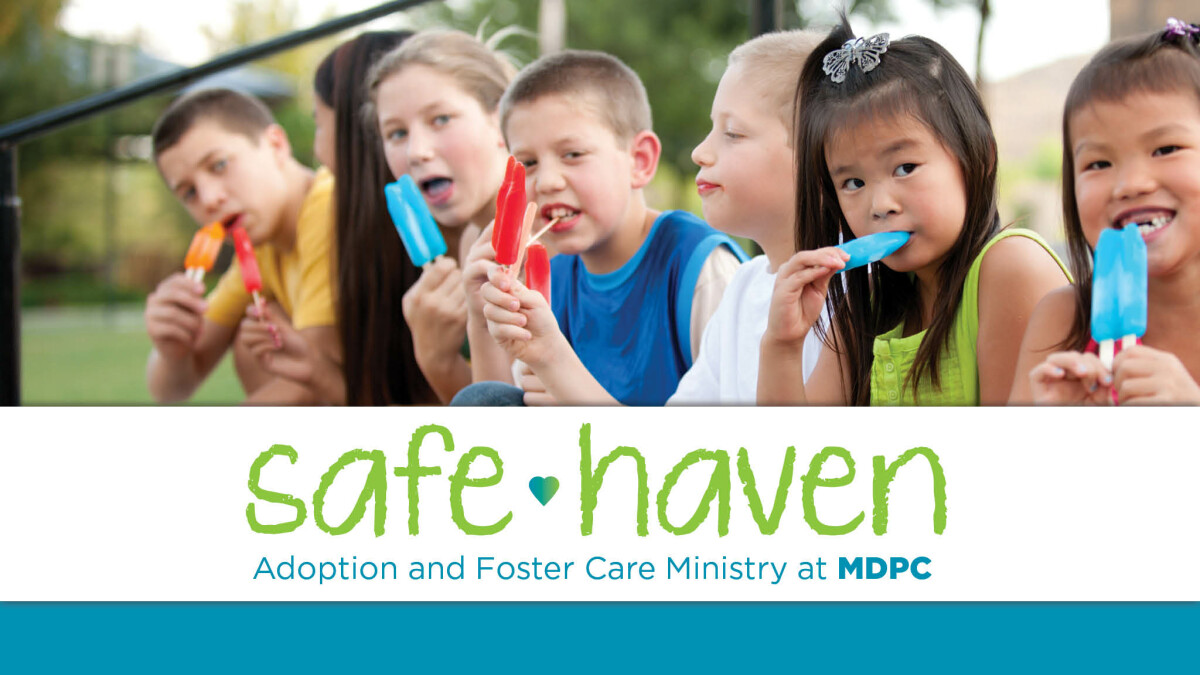 Second Monday of the month, 6:00 PM - 8:00 PM
September 11 Meeting is Cancelled: Sorry for the inconvenience!
MDPC Room 122
The Safe Haven Support Group exists to encourage, educate, and empower foster and adoptive families. A light dinner will be provided during support group meetings. Please contact Keri Mosk at , to let us know how many adult and children's meals is needed for your family.
Free Childcare is available, by reservation only, during support group meetings; e-mail or call 713-490-9266 to reserve childcare.