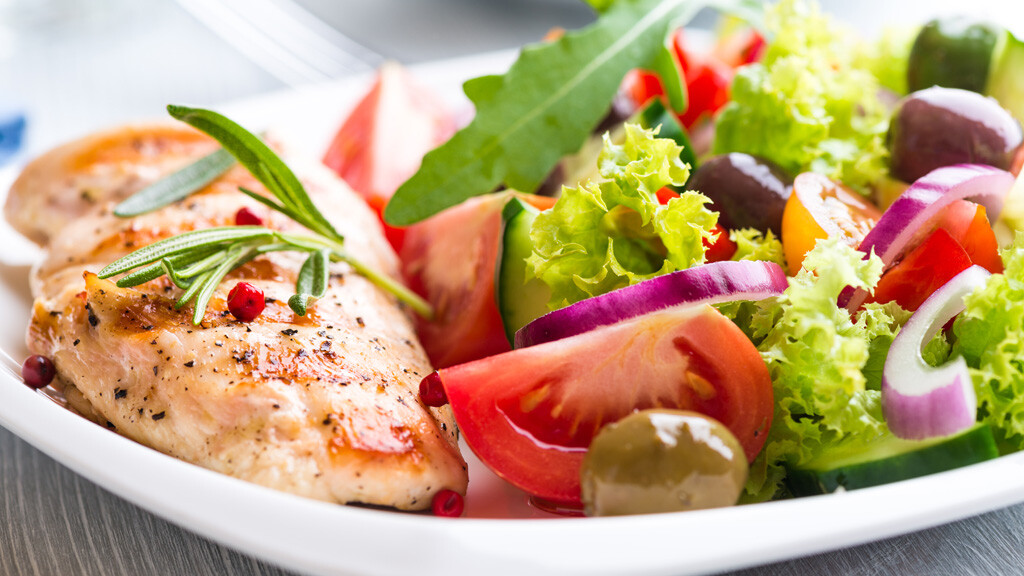 Every Wednesday, 5:00 PM - 6:30 PM
Meals include a choice of salad, fruit, or Jello; fresh bread; homemade dessert; and a beverage (iced tea, coffee, lemonade).
Closures
Wednesday Night Dinner takes a summer break which begins on May 23, and ends on August 8. There will be an exception on Wednesday, June 13.
Special Summer Events
June 13
Food Service Ministries will sponsor a free kid-friendly movie night, following Kids' Meals and Wednesday Night Dinner.
August 8
Children's Ministries will sponsor a night of BINGO, following Wednesday Night Dinner
May 23 in Fellowship Hall
Entrée ($10) Baked Potato with sliced sausage, broccoli and cheese, and bbq pulled pork
Served with Peas and Carrots and Mixed Vegetables
Kids Under 12 ($4) Half of a potato
Entrée Salad ($10) Beefy Taco