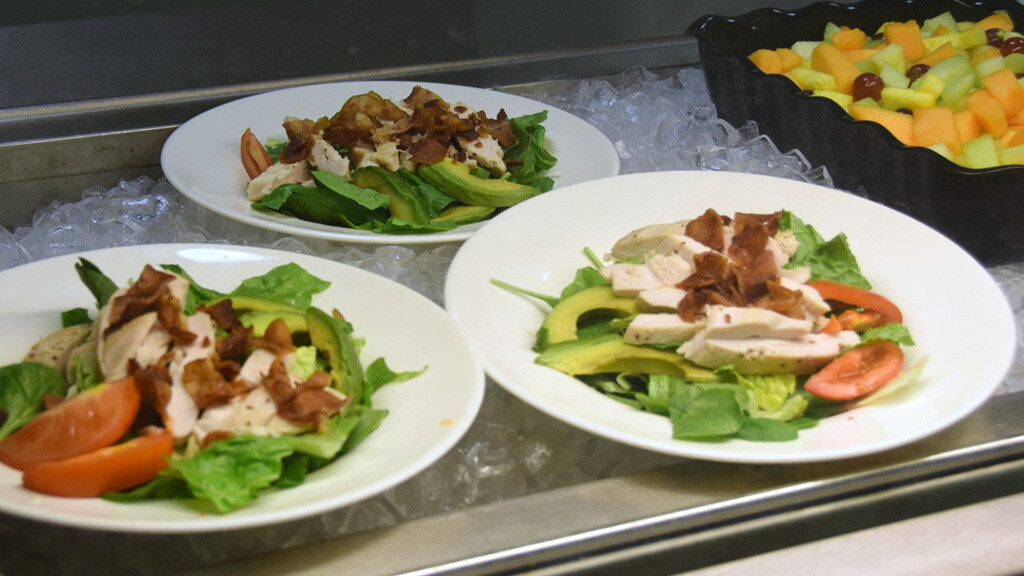 First Sunday of the month, 11:00 AM - 1:00 PM
Everyone is welcome at All-Church Lunch! On the first Sunday of most months, come join us for some home cooking and fellowship. Meals come with fresh bread, side salad, and coffee, iced tea, and water, plus lemonade for the kids.
Sunday, February 11 Menu
ACL will be held the Second Sunday of the Month due to the Super Bowl.
Entrée ($10): Shrimp Etouffee or Blackened Catfish
Chicken and Sausage Jambalaya, White Rice, Cajun Corn Maque Choux,
& Southern Style Green Beans
Children's Menu ($4): Pizza Squares
Entrée Salad ($10) Taco Salad