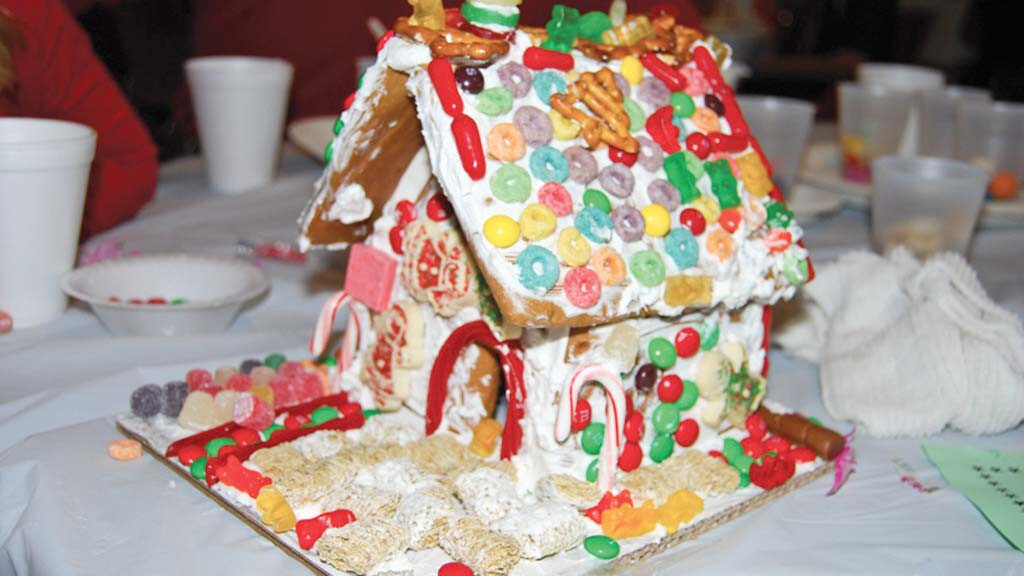 Saturday, December 02, 2017, 10:00 AM - 12:00 PM
Come and enjoy a wonderful event to start the Christmas season! Two hours of creativity and fellowship while designing a masterpiece for the holidays. Our very own MDPC kitchen staff will make a snowstorm of icing and the largest candy buffet anywhere to help your family create your own special gingerbread house! This continues to be one of the most popular events for our congregation and community.
We highly recommend registering for this event early. We have a limited number of houses available that we pre-order.