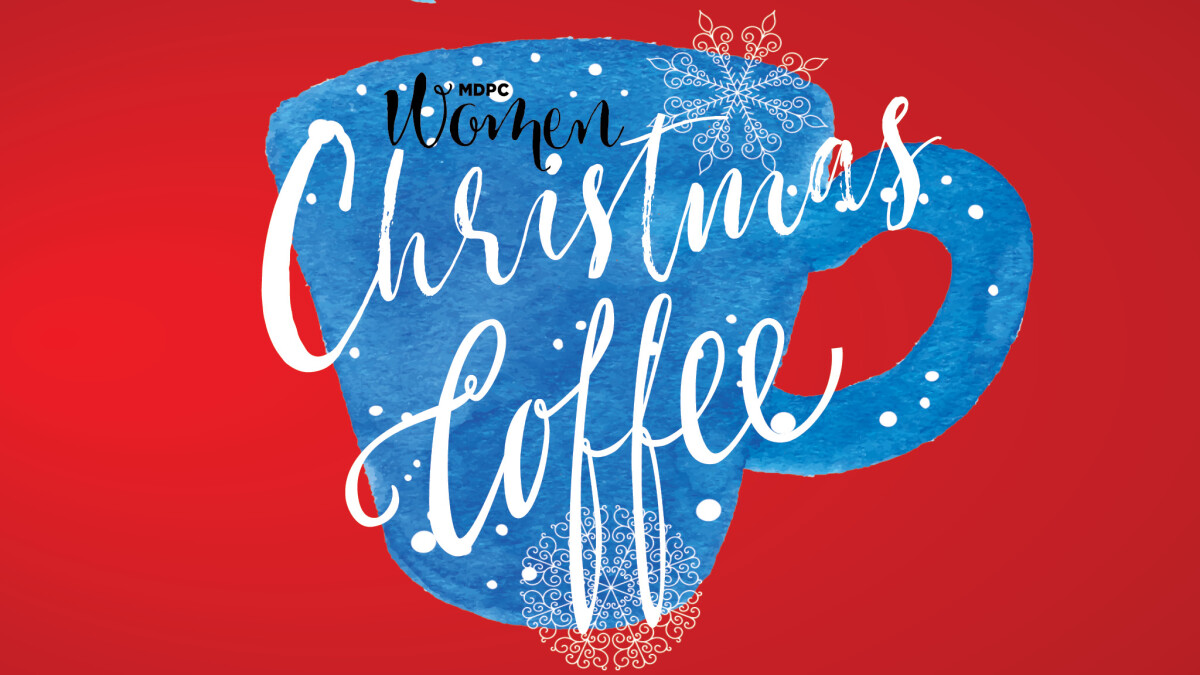 Thursday, December 07, 2017, 9:30 AM - 11:00 AM
Meet other MDPC women and celebrate the season with coffee, tea, wassail, and treats at the annual Christmas Coffee, an MDPC tradition. All women are welcome! Bring your mothers, daughters, sisters, and friends.
This year's celebration is on a Thursday so that our friends from MOPs can join us. We're excited to welcome the MOPs gang to the festivities!
To reserve childcare, email children names and ages to .