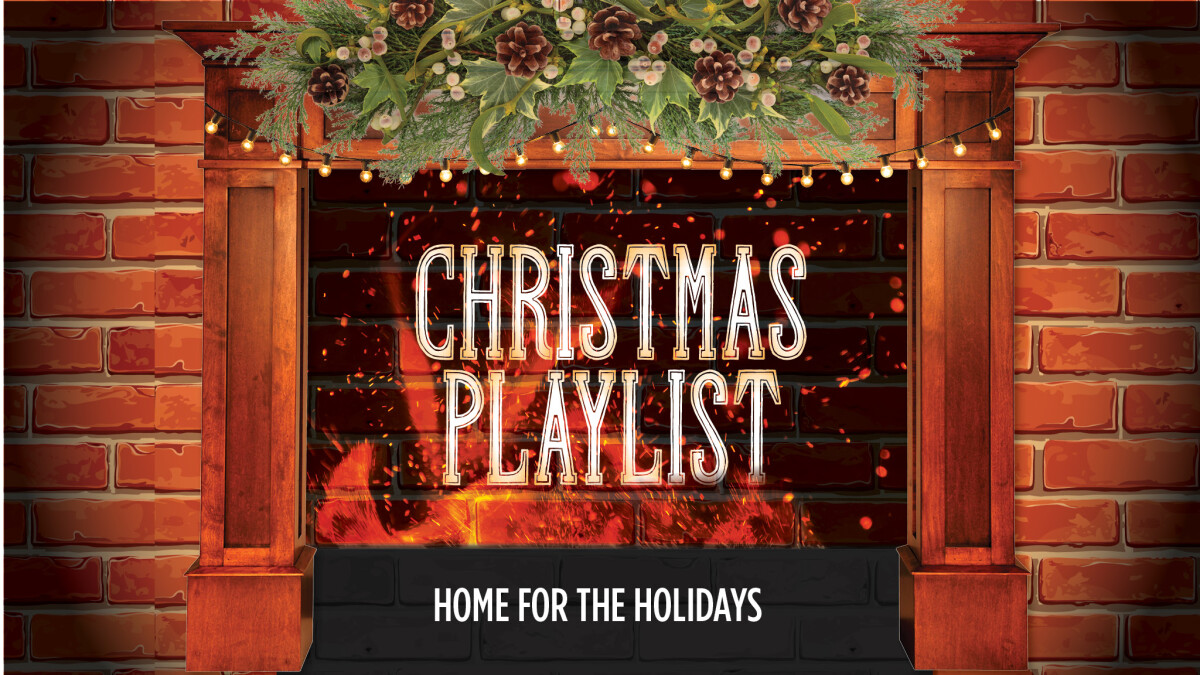 Every Sunday, from 12/03/2017 to 12/31/2017, 8:30 AM - 12:30 PM
During the Advent season, Pastor Alf will explore the seasonal hymns of our faith. We will study the words, enjoy the tunes, and understand the Scriptures and history behind some of the greatest Christmas pieces of all time. Some of our best theology and the boldest articulations of the Gospel can be experienced as we sing our favorite songs of the Savior.
Sunday, December 17
Mary Did You Know? | Luke 1:26-38
Alf Halvorson preaching
Sunday Morning Worship, December 24 (10:00 AM)
Silent Night | 1 Kings 19:11-12; Psalms 46:10
This morning worship service will be similar in style to our 8:30 blended service.
Christmas Eve Services (4:00, 5:30, 7:00, 8:30 PM)
Hail! Hark the Herald Angels' Sing | Isaiah 9:2-7a; Matthew 1:18-25
Alf Halvorson preaching
4:00 PM Family-friendly Service
5:30, 7:00, & 8:30 PM Traditional Candlelight Services
Sunday, December 31
O Come All Ye Faithful | John 1:14
Clay Brown preaching