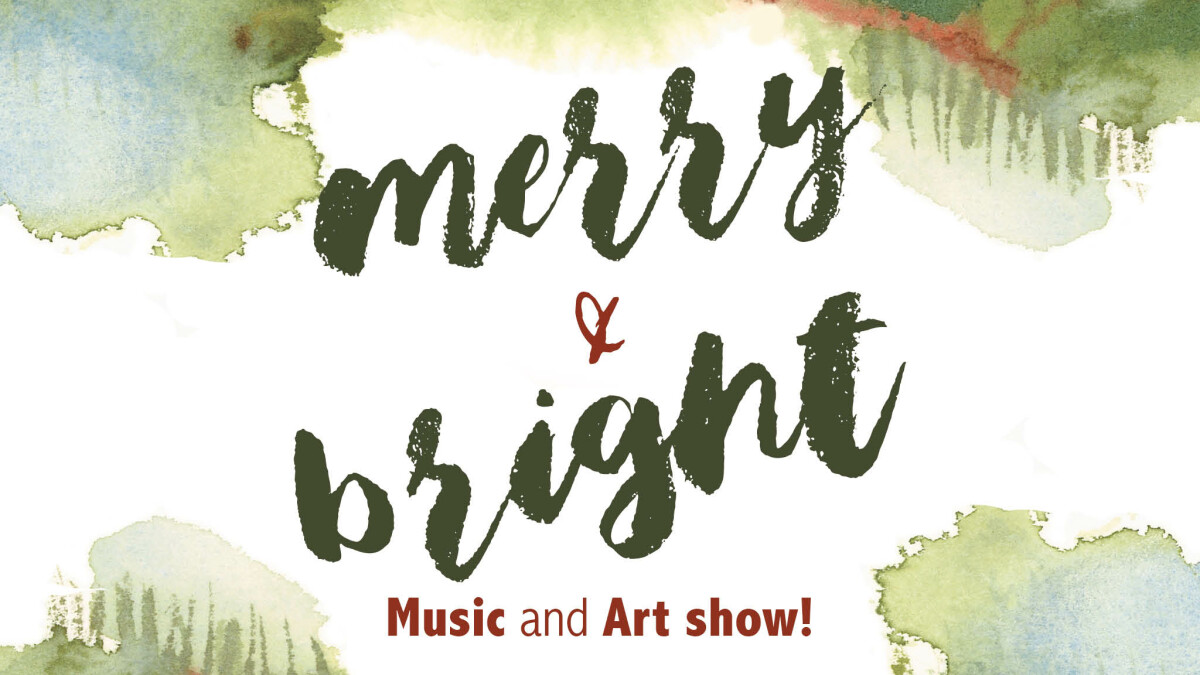 Wednesday, December 06, 2017, 6:30 PM - 8:30 PM
Join us for a celebration of art and music!
Enjoy an art show consisting of paintings by students of the REACH art classes, and a seasonal music concert by MDPC's Contemporary Music Director, Meliza Gómez. A special performance art piece will be presented.
The evening begins at 6:30 with the art viewing in the Chapel Hallway. The concert begins at 7:00, followed by a reception in the Summit Room.
Free Event