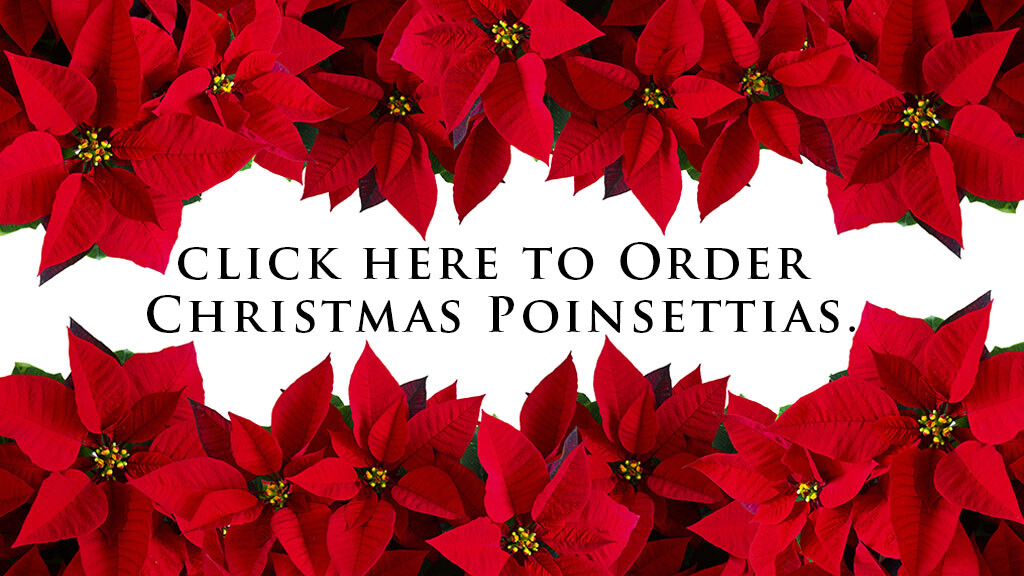 Sunday, December 02, 2018 - Friday, December 14, 2018
Christmas Eve Poinsettias are offered to recognize and honor those close to us. Poinsettias for the Sanctuary and Chapel may be purchased for $8.00 each in honor or memory of a loved one. These names will be printed in the Christmas Eve bulletin.
The order deadline is Friday, December 14. Upon completion of your order, you will be required to make a full payment using eCheck, credit card, or debit card. If you prefer to make a payment by cash or paper check, please use the MDPC Christmas Poinsettia envelopes available at the Front Office and Connection Center.