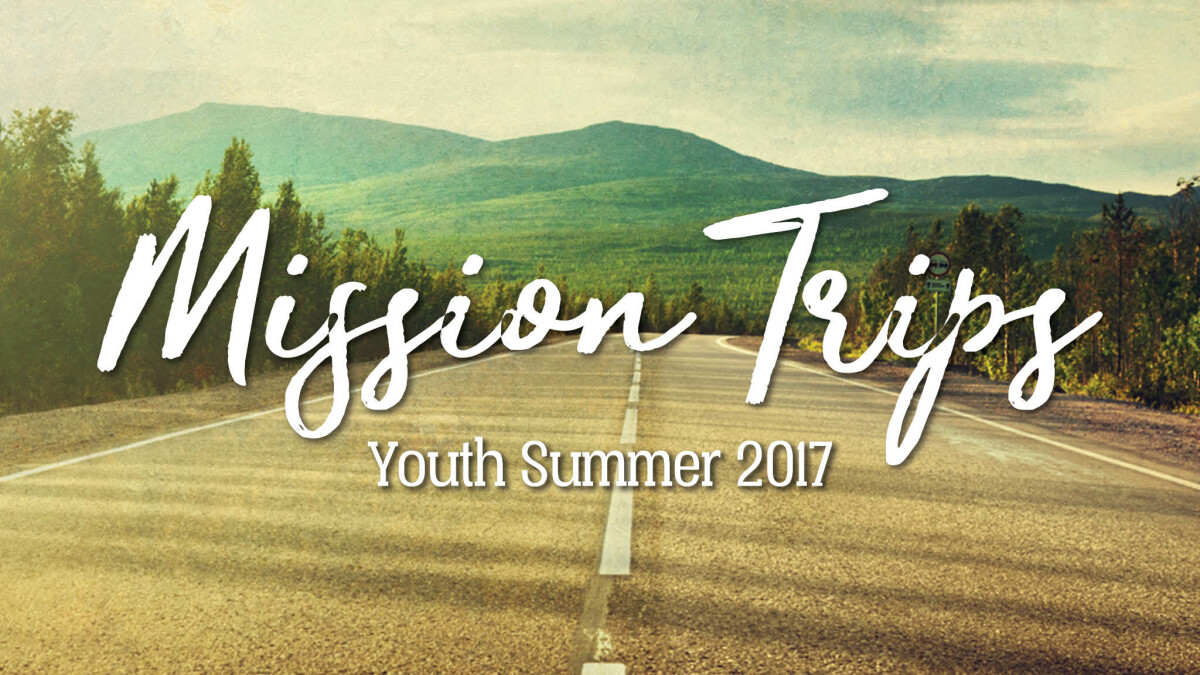 Wednesday, January 04, 2017 - Wednesday, May 31, 2017
Mission Trips
Forms
Blueprint Liability Form (Printable PDF Form)
Blueprint Health Form (Printable PDF Form)
Blueprint Power Tools Form (Printable PDF Form)
MDPC Student Release Form (Submit Online)
MDPC Covenant 2017 (Submit Online)
Sixth Grade Mission Trip
Houston, TX • June 28-29
Sixth grade students will serve Jesus and others by learning about the particular needs in Houston, and serving alongside for different ministry partners. This fun trip introduces the students to short-term missions with MDPC.
Seventh & Eighth Grade Mission Trip
San Antonio, TX • June 4-10
Join us on the annual 7th and 8th grade mission trip to San Antonio as we share Christ's love, hope, and grace with the families in need! We will be serving with an amazing ministry called Blueprint, who are committed to making San Antonio warmer, safer, and drier for our inner city friends. Students will serve by roofing, painting, and a variety of other household projects.
Register for the wait list here
High School Mission Trip
Indianapolis, Indiana • June 18-24
Our summer high school mission trip has finally been revealed, and we're going to Indianapolis, Indiana!
We're going to work with a great ministry called Group Missions that works with different outreach ministries in their respective cities. Join us as we serve the least, the last, and the lost in Indianapolis through serving homeless, low income families and children, and elderly. Sign up and register for one of the best weeks of your summer!