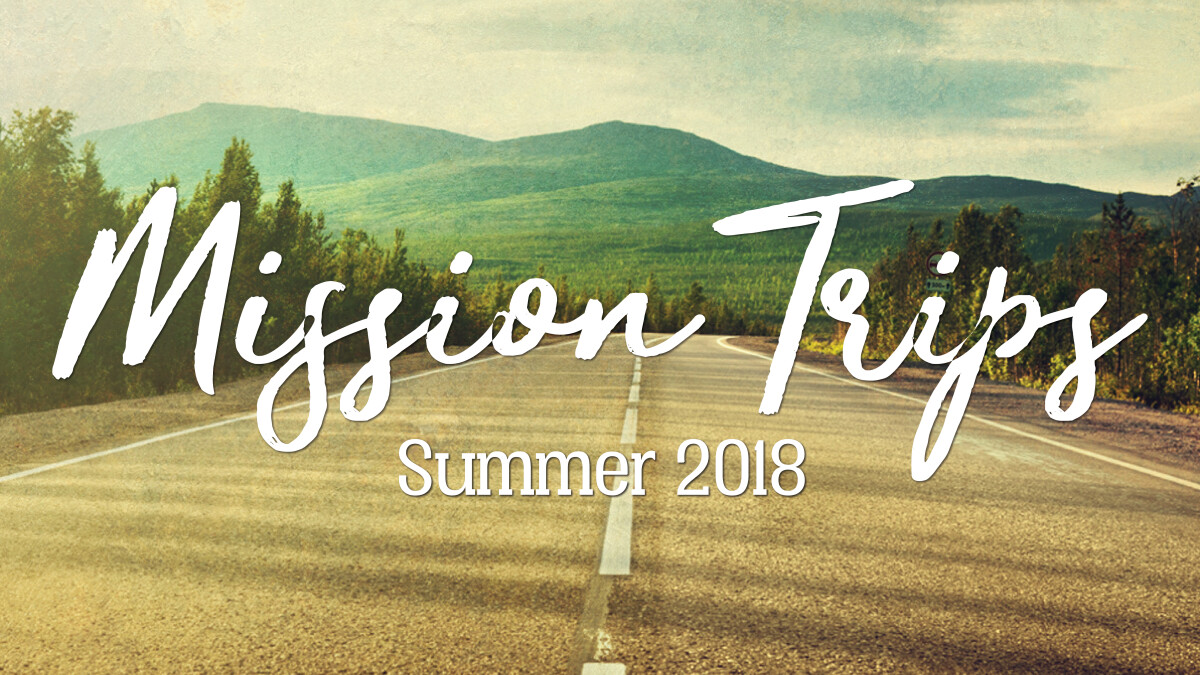 Daily
Mission Trips
Seventh & Eighth Grade Mission Trip
San Antonio, TX • June 3-9
Join us on the annual 7th and 8th grade mission trip to San Antonio as we share Christ's love, hope, and grace with the families in need! We will be serving with an amazing ministry called Blueprint, who are committed to making San Antonio warmer, safer, and drier for our inner city friends. Students will serve by roofing, painting, and a variety of other household projects.
High School Mission Trip
Miami, FL • June 16-22
Sign up and register for one of the best weeks of your summer!
Sixth Grade Mission Trip
Houston, TX • June 27 & 28, 2017
Forms
Blueprint Liability Form (Printable PDF Form)
Blueprint Health Form (Printable PDF Form)
Blueprint Power Tools Form (Printable PDF Form)
MDPC Student Release Form (Submit Online)
MDPC Covenant 2018 (Submit Online)