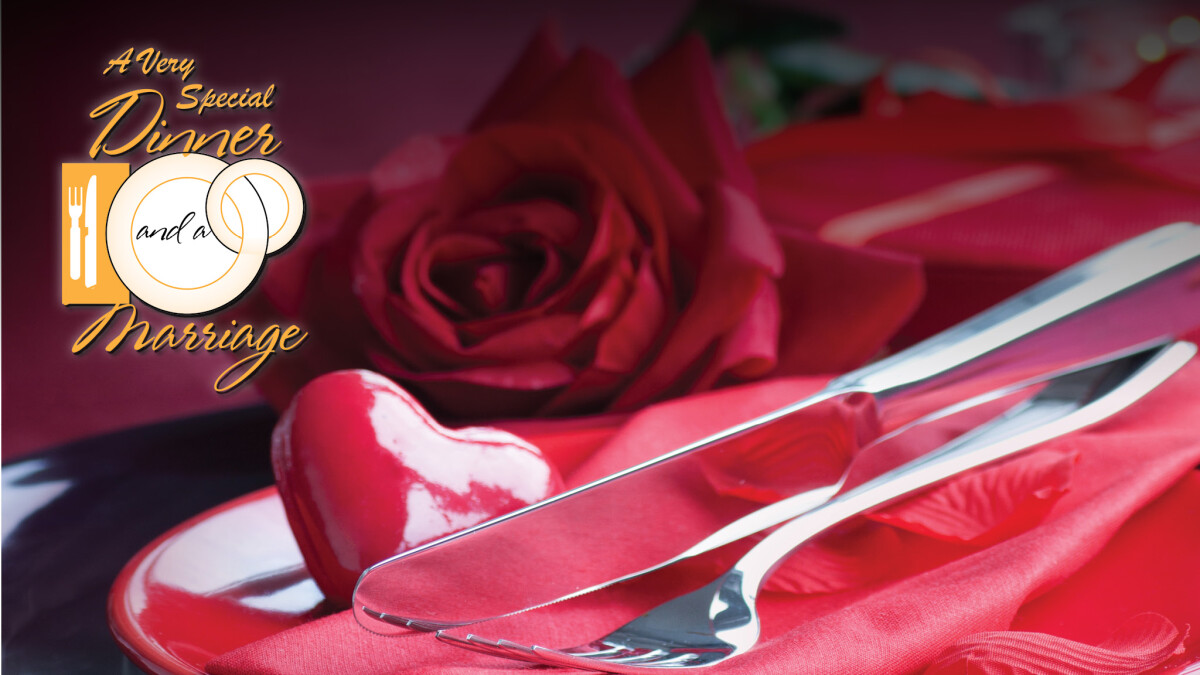 Saturday, February 17, 2018, 5:30 PM - 7:30 PM
For Parents of Children with Special Needs
and Foster/Adoptive Parents
Sit alone with your spouse, enjoy a low-key dinner, and learn ways to stay connected with each other in the midst of raising your very special family.
$15 fee per couple includes dinner and childcare.
Please register by Thursday, February 4:
Click here to learn more about Special Blessings Ministry at MDPC.