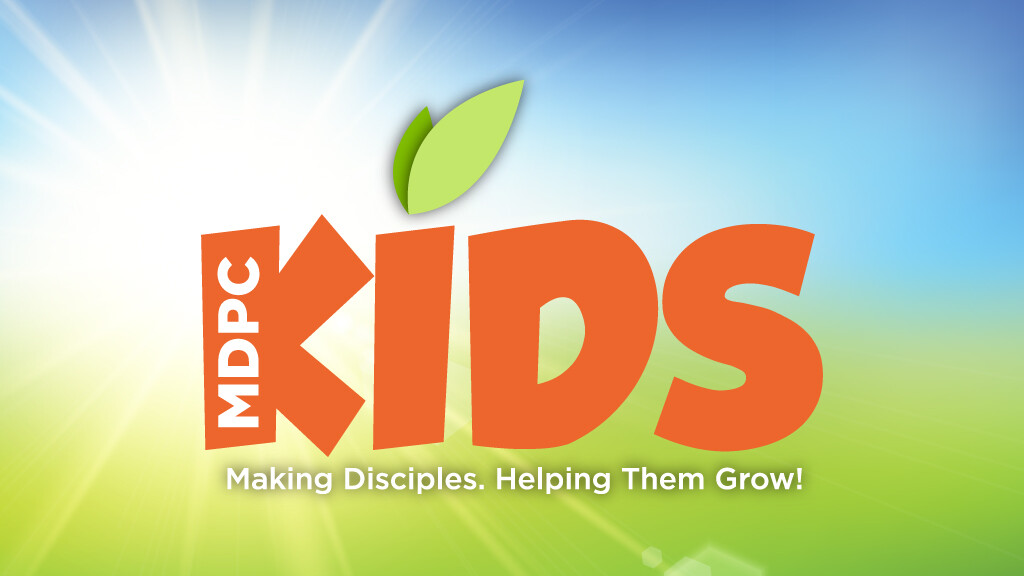 Every Tuesday, Wednesday, Thursday, from 03/07/2018 to 04/12/2018, 9:00 AM
Lottery Registration opens March 7 at 9:00 AM and closes March 8 at 9:00 AM.
Because this is such a popular camp and it fills up VERY quickly, we are instituting a new procedure for registration that we hope will be better:
Registration for all camps will be open for 24 hours (9:00 AM, March 7 – 9:00 AM, March 8).
At the end of 24 hours, if there are more registrations than spaces, we will do a lottery for everyone who registered within that 24-hour period.
We will notify you promptly to let you know if your child is able to get into the camp.
If your child does not receive a lottery spot, they will be placed on a waiting list.
If all spaces are not filled, all registrants during the 24-hour period will automatically be entered into the camp. Registration will stay open until it is filled.
Please understand that, due to the nature of the camp, we must keep the numbers relatively low. Thank you for understanding! Please sign up on the day registration opens to ensure you will be part of the placement lottery.
If you would like to have your child in the lottery, fill out lottery link below on March 7. No payment needed at this time. If your child's name is drawn, we will send you a link via email within the next week to register and pay for Mission Extreme.
Tuesday-Thursday, June 12-14 | 9:30 AM-2:00 PM (Drop-off times may vary)
2nd & 3rd Grade Mission Extreme
Register
Thursday, June 21 | 9:30 AM-1:30 PM
Kindergarten & 1st Grade Mission Extreme Jr.
Register
Tuesday-Thursday, June 26-28 | 9:30 AM-3:00 PM
*4th & 5th Grade Week 2 of Super Mission Extreme
Register
*4th and 5th graders may only register for one week.