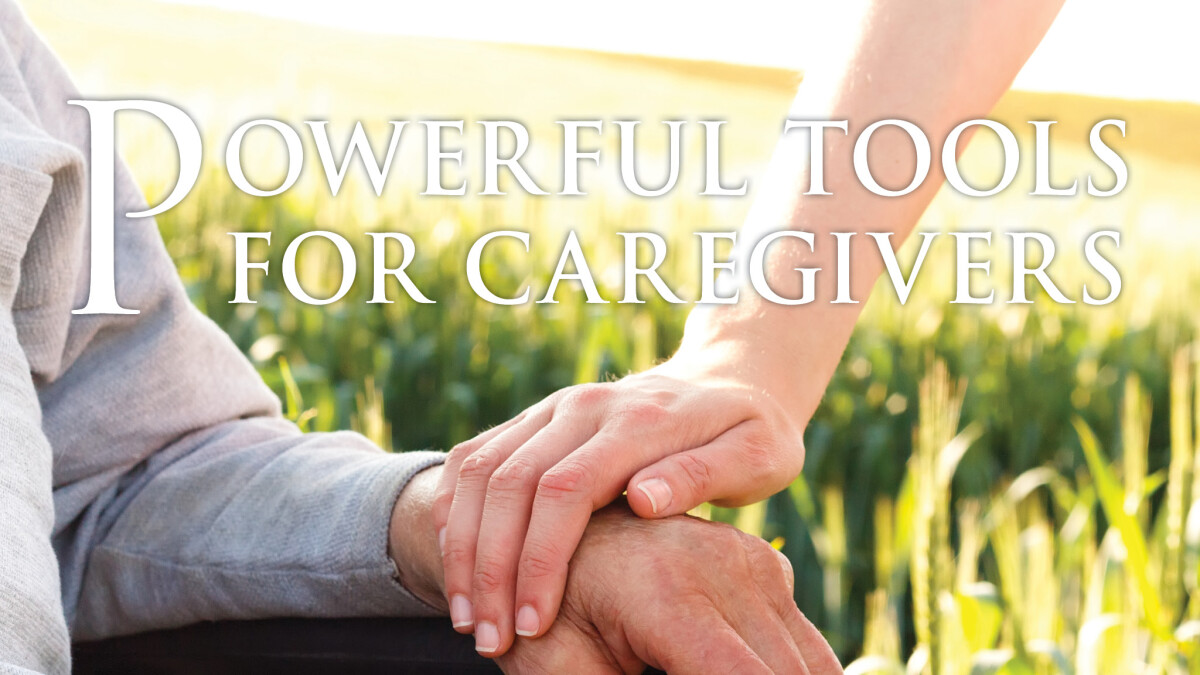 Every Wednesday, from 01/10/2018 to 02/14/2018, 3:30 PM - 5:00 PM
Do you provide care for an older family member or friend with a chronic condition?
Has being a caregiver left you feeling drained and frustrated?
If so, come learn some new tools to take better care of yourself in the Powerful Tools for Caregivers program. This six-week educational program is designed to equip family caregivers with effective self-care tools to reduce personal stress, communicate more effectively, and deal with difficult caregiving situations.

Class size is limited. (No professional caregivers, please.) $30 registration fee for program resources.
Contact Beverly Fluke with questions at or 713-490-9542.