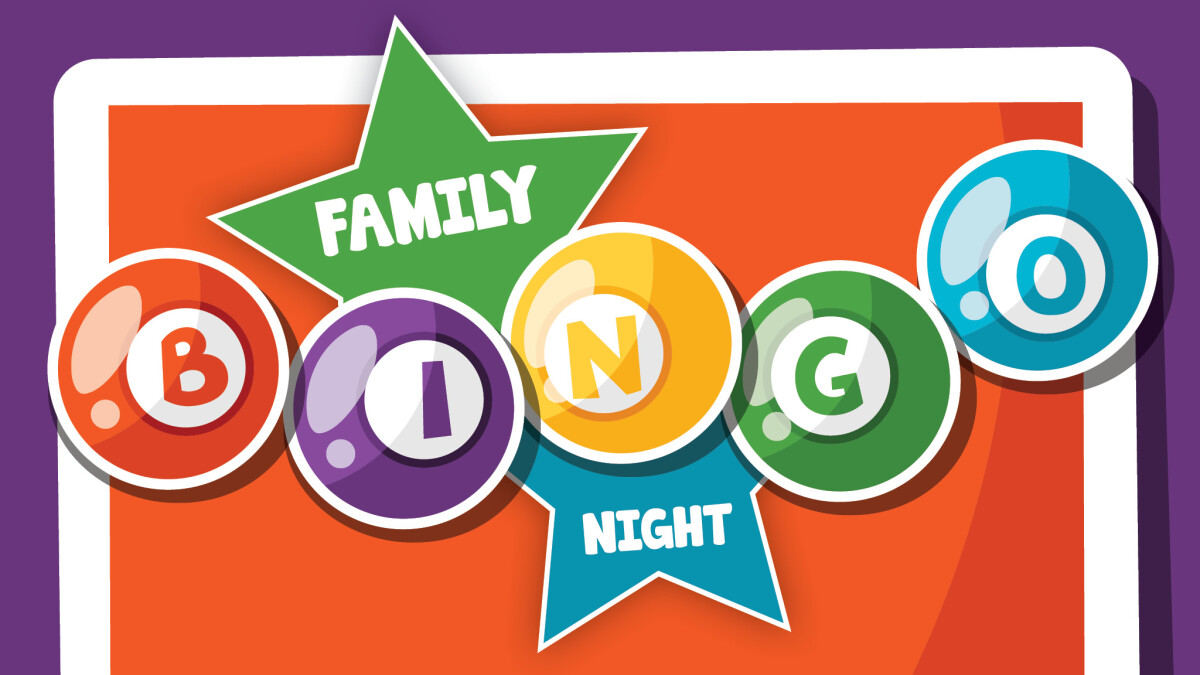 Wednesday, August 08, 2018, 4:30 PM - 7:00 PM
Bring the kids and come out for a Friends & Family Fun Night at MDPC! Start the evening by making sandwiches for Kids' Meals, grab dinner, and then join us for BINGO.
4:30-6:00 PM Kids' Meals Service Project*
5:00-6:30 PM Wednesday Night Dinner** ($10/adult, $4/kid)
6:00 PM BINGO starts (Free!)
*Please bring 4 loaves of sandwich bread if you're able to come for the Kids' Meals service project.
**MENU:
Entrée ($10): Nachos or Quesadillas (Chicken or Ground Beef)
Served with Mexican Rice, Street Corn, and Charro Beans
Kids under 12 ($4): Child's Portion
Entrée Salad ($10): Cold Shrimp Salad