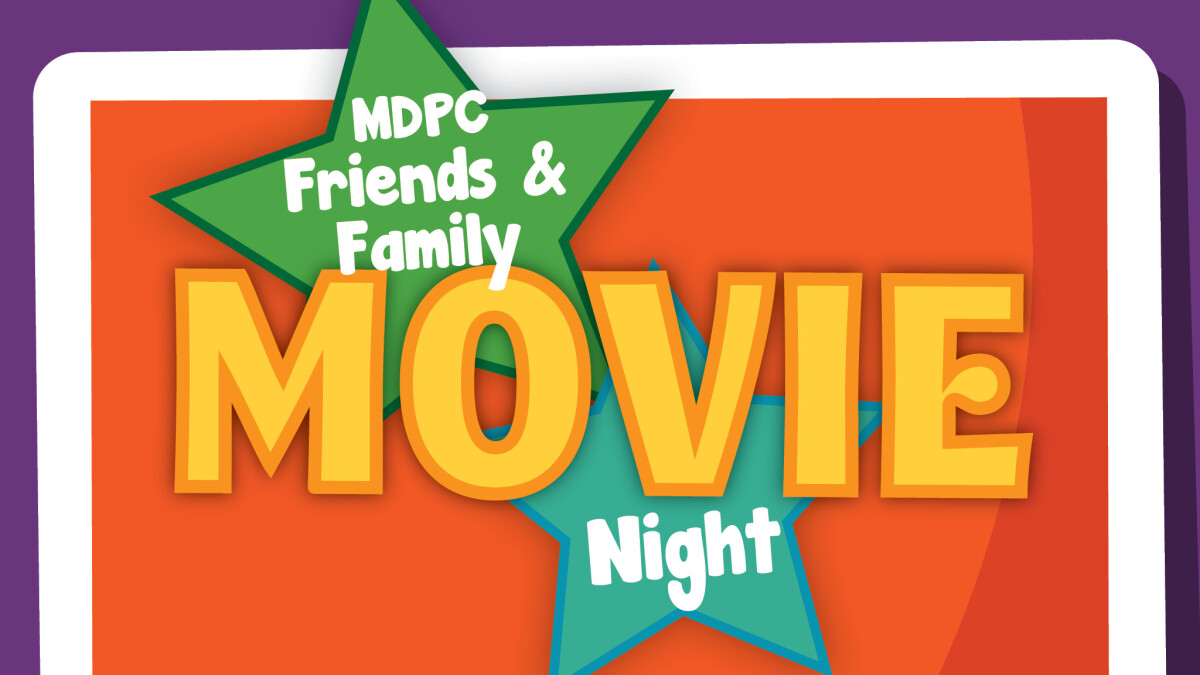 Wednesday, June 13, 2018, 4:30 PM - 8:00 PM
Bring the kids and come out for a Friends & Family Fun Night at MDPC! Start the evening by making* sandwiches for Kids' Meals, grab dinner, and then join us for a great movie in the Amphitheater!
*Please bring FOUR loaves of sandwich bread if you're able to come for the Kids' Meals service project.
4:30-6:00 PM Kids' Meals Service Project (Fellowship Hall)
5:00-6:30 PM Wednesday Night Dinner (Fellowship Hall)
6:00 PM Movie (Amphitheater)

Dinner Menu Coming Soon!
Adult Entrée ($10)
Kid's Plate ($4)
Entrée Salad ($10)