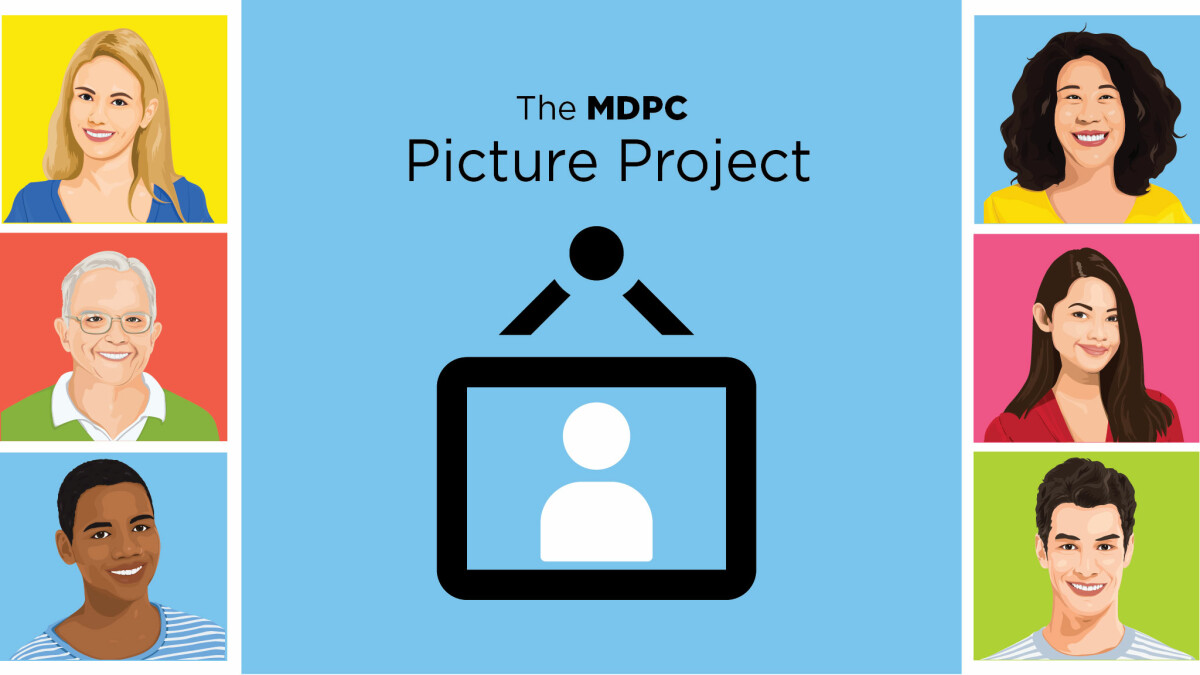 Monday, July 31, 2017
Since coming to MDPC in August of 2015, one of my goals has been to get to know as many of you as possible. Often I know a face but not the name, or vice-versa. Before I arrived, MDPC ran a campaign encouraging you to add your photo to the congregational database, which allowed me to learn many of your names before we even met. It was a tremendous help!
As I browse the MDPC database today, I still see many records that do not contain photos—a handicap to any effort to effectively shepherd the congregation. And as we anticipate adding three new pastors this fall, the opportunity to put a face with a name remains an important task.
Would you be willing to do me a small favor? Help me (and the new staff) to get to know each of you by updating your information and uploading a photo to your MyMDPC account.
Please take a moment to visit your database profile, update details as needed, and add a recent photo. This will be so helpful, and I will be most grateful for your assistance.
The email included a direct link to your MYMDPC account. If you did not receive this communique, email to receive a link.
Alf Halvorson
Instructions for Updating Your Account