Our Staff
Staff bios can be viewed by clicking on the staff members photo.
« Back to Staff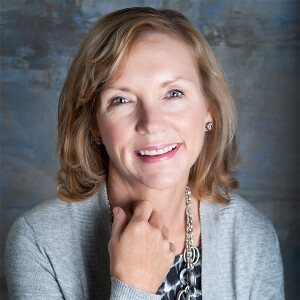 Kathryn White
Coordinating Music Director & Organist
office: 713-490-0943
Kathryn White is the Coordinating Music Director and Organist at MDPC. She began her ministry here in 1998 and organized the design and installation of a new Sanctuary pipe organ. A native Houstonian, Kathryn began accompanying school choirs at the age of eleven. She received a Bachelor of Music degree in organ performance from The University of Texas and a Master of Music degree in music theory from the University of Cincinnati. Kathryn is a published composer and has released four CDs on the MDPC Schantz Organ. Her performances have been played on NPR's Pipedreams, Austin Classical Radio KMFA, and Houston Classical Radio KUHF.