Our Staff
Staff bios can be viewed by clicking on the staff members photo.
« Back to Staff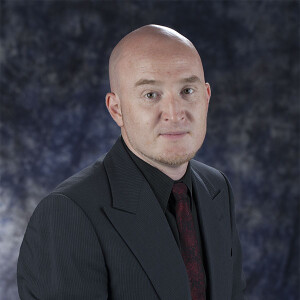 Lennon Allison
AV Production & Design Engineer
office: 713-953-2550, Ext. 302
Lennon began working full-time in the Media Department in 2013. He installs and maintains sound systems throughout the campus, works front of house for Sunday morning worship and other events, and repairs and organizes media equipment. Lennon holds an associate degree in applied science from San Jacinto College; he is married with one son.