Our Staff
Staff bios can be viewed by clicking on the staff members photo.
« Back to Staff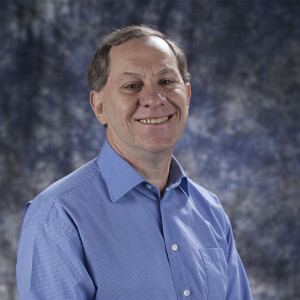 Sergio Scheveloff
Electronics Specialist
office: 713-490-2013
Sergio is a native of Argentina. He has been on staff at MDPC since coming to Texas in 2003 with his wife, Telma, and their daughter, Fili. Sergio works to provide a secure, safe, and comfortable environment for staff, members, and visitors. His many roles include the design, maintenance, installation, and daily operation of the wired and wireless communication systems, A/C, and lighting controls.
Sergio studied electronics engineering at the University of Buenos Aires and completed a six-year program in electromechanical engineering. He enjoys photography, and has served on several mission trips with MDPC.