Our Staff
Staff bios can be viewed by clicking on the staff members photo.
« Back to Staff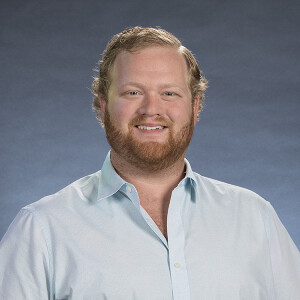 Trevor Harris
Young Adult Discipleship Director
mobile: 713-446-8388
Trevor Harris became active at MDPC volunteering, and then serving as an Elder in Youth Ministries. He joined the Young Adult staff as a Discipleship Director in 2017 where he focuses on fostering small groups and planning service events for young adults and leading college students in summer and winter. By helping equip the young adults of this church, Trevor has the privilege of empowering the young adult community to take ownership of the church and encourage them to impact their community. Trevor enjoys exploring Houston and watching his beloved Astros as well as volunteering in Youth Ministries.