Our Staff
Staff bios can be viewed by clicking on the staff members photo.
« Back to Staff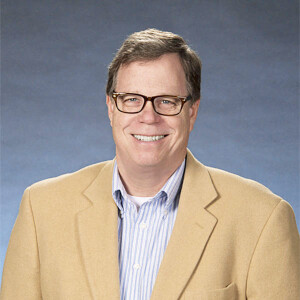 Clay Brown
Equipping Pastor
office: 713-490-9557
Clay has served in solo, associate, and senior pastorates in Texas, Tennessee, and North Carolina, including his previous call as Senior Pastor & Head of Staff for Westminster Presbyterian Church, Amarillo, Texas, and prior service in Houston as Grace Presbyterian Church's Associate Pastor for Christian Formation & Discipleship. His education includes a Ph.D. in Philosophy and Apologetics through Trinity Theological Seminary and University of Liverpool, with a dissertation on C. S. Lewis; an M.Div. from Austin Presbyterian Theological Seminary; an M.A. in Communication from Southwestern Baptist Theological Seminary; and a B.A. in English from East Texas Baptist College.
Clay is married to his best friend, Cathy, a gifted secondary-school teacher. Their children and spouses are daughter Taylor and son-in-law Mike; son Blake and daughter-in-law Kristin; and son Collin and daughter-in-law Morgan. Also they serve as staff for C. S. Lewis the Merely Christian Cat.