Our Staff
Staff bios can be viewed by clicking on the staff members photo.
« Back to Staff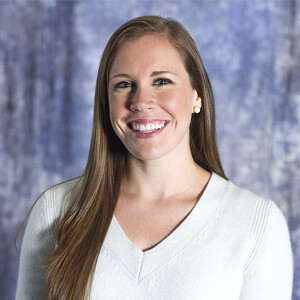 Kelsi McCormack
Global Outreach Director
Kelsi joined the Outreach Staff in 2018 as the Global Outreach Director. Kelsi has been a lifelong member of MDPC and has served as a volunteer in the pre-school and youth departments since 2013. She enjoys building relationships with MDPC's global partners and witnessing how God is moving around the world. Kelsi graduated from Texas A&M University in 2011 with a degree in Civil Engineering. She worked as a civil engineer in the electric transmission industry for 7 years before moving into her new role at MDPC. Kelsi is married to Michael, also a lifelong member of MDPC, and enjoys traveling, spending time with friends and family, running, and spoiling their spunky westie, Buddy.